ADMISSIONS BLOG
Cost of Living in Beppu: Part 2 Utilities & More!
Let's jump into part 2 about other expenses you'll need to think about!
Utilities
One mistake that we do, as students, is focus too much on the rent. There are times when we fail to calculate expenses and at the end of the month, our bank account gets depleted after paying off our utility bills. So, what is included in the utilities? Utilities usually include water, electricity, gas, and internet. In this blog, there will be a separate section for internet.
Usually, electricity and gas lines are taken from Kyushu Electric Power Company and Iwatani Gas Company or Oita Gas Company. Water, on the other hand, differs from one apartment building to another. For utility bills, there is a minimum or base expense depending on the apartment building. Newer it is, the more expensive it is. Moreover, some apartment buildings have a fixed cost for the water usage and don't depend on the actual amount of use. However, electric and gas bills are dependent on usage. Electricity bills usually increase during the peak seasons of summer and winter, when you are prone to use your air conditioner or heater more.
Some ways to decrease the electricity bill is to use newer air conditioners which actually saves on electricity use and cost. If possible, keep the balcony doors open to breeze in the summer. The gas bill, on the other hand, depends on how much hot water you use for showers, baths, and washing dishes. Gas companies also charge up to an additional ¥10,000 for installation. Now you may have wondered why there has been no mention of cooking in the gas section? Well, in Beppu, students can opt for one of two choices of stoves, which can greatly impact their electricity or gas bills; gas stove or electric IH stove. For the IH stove though, students need to buy IH specific pots and pans that can conduct electricity and in turn, heat up properly for cooking.
Internet
Internet, once seen as a medium of entertainment and recreation only, is now of utmost importance to us. The online and hybrid style classes add more importance on the quality of internet students choose for their apartments. There are several apartments which include free internet when you move in. But it must be mentioned that if the apartment building is old or a 3DK apartment building, the internet speed may make you want to tear your hair out. Usually, the internet included with the apartment is faster for 1K apartment buildings and you will be charged a fixed amount with your monthly rent, so keep in mind that the internet may not actually be free, just included within the rent.
If your internet is too slow, if you're into online gaming or your apartment does not come with an internet connection, you can go with network companies like AU, Docomo, or Softbank. The monthly price differs according to the maximum bandwidth you want or are willing to take. Internet around ¥6000 per month would be perfect for online classes and online gaming, even if you live in a shared house of 3 people. Moreover, Softbank, according to many senpais (upper classmen), offers the best service.
Food
This is another very important aspect for students. It must be mentioned that this is the section where saving money becomes very difficult as Beppu, despite being a small town, offers an excellent variety of restaurants like Japanese steakhouses, izakayas or pubs, restaurants, and international cuisine which consists of Chinese, Korean, Bangladeshi, Taiwanese, Thai, and many more. There are also famous 24 hour convenient stores like Family Mart (you must listen to the famous Famima rap if you have not yet!), Seven-Eleven, and Lawson. Each has a variety of bentos or lunch boxes, snacks, small grocery items, and other options. However, their prices can be higher than the average grocery store.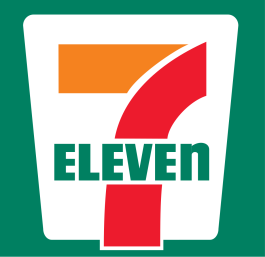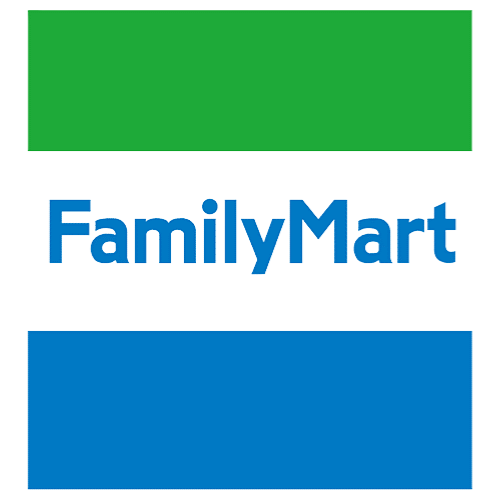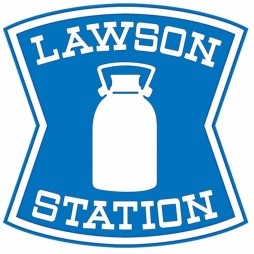 A very efficient way to cut down food costs would be making your own food! Grocery shops are abundant around Beppu City. You have Gyoumu Super, Trial, Direx, and A-Price for cheaper grocery products. Halal chicken, Chinese, Thai, and Indonesian spices along with regular grocery products can be found at Gyoumu and A-Price. For better quality, choose MaxValu or Youme Town. At MaxValu, you can also find instant Halal curry! There are 2 options for cheap and fresh vegetables; vegetable shops just beside Beppu Station and MaxValu, which is open 24 hours, preferably after 11 pm. Vegetables and fruits become cheaper at that time so students living around Mochigahama tend to buy from MaxValu at midnight for the cheaper price, and the vegetables also remain quite fresh.
Average Cost per Month on Food (in JPY)
| Only eating outside (restaurants, bentos, fast food, etc.) | Only eating at home | Eating at both home and outside |
| --- | --- | --- |
| 60,000 (approx) | 16,000 (approx) | 35,000 (approx) |
Transportation
Beppu City might be small and most of the necessary places might be reachable on foot, but places like APU campus, AP house, good hot springs, and Beppu Park are areas where you must have a mode of transportation to get to. When students have offline classes, they usually use Oita Kotsu bus or Kamenoi bus service. However, both bus companies can be expensive and not very sustainable for personal finances.

Figure: Two-way bus fare to and from APU
One thing to keep in mind is that not only can buses be expensive but are quite often late. Many times, the bus has gotten students to campus late for classes, work, and other activities around the city. Buses can be slow and overcrowded so some students buy other forms of personal transportation to move around the city or get to campus.
Other Modes of Transportation for In and Outside of Beppu (in JPY)
| Vehicle Type | Brand New | Second Hand |
| --- | --- | --- |
| Bicycle | 15,000-80,000 | 3000-27,000 |
| Gentsuki (Scooter) | 100,000-120,000 | 25,000-65,000 |
| Motorbike | 300,000~ | 70,000-300,000 |
| Car | 900,000~ | 80,000-500,000 |
In conclusion, on average, you spend around ¥50,000 per month in Beppu including rent, utilities, internet bills, food, and transportation. Of course, it will vary depending upon your lifestyle and the money you earn if you choose to work or what you receive from your family or guardians. Beppu, compared to the big cities, is a very cheap and comfortable place for study and university life. So, be wise in making financial decisions and also have as much fun as possible!
---
■Recent Entries by Fatin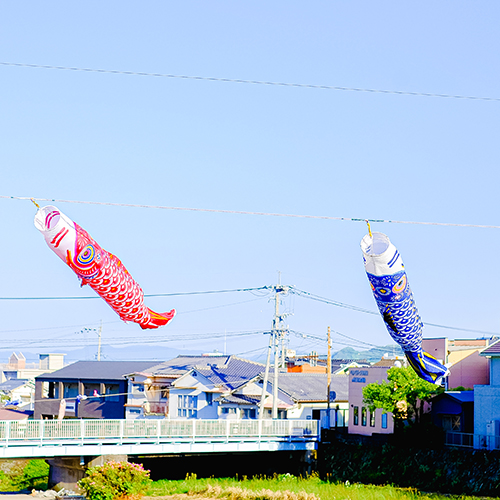 ---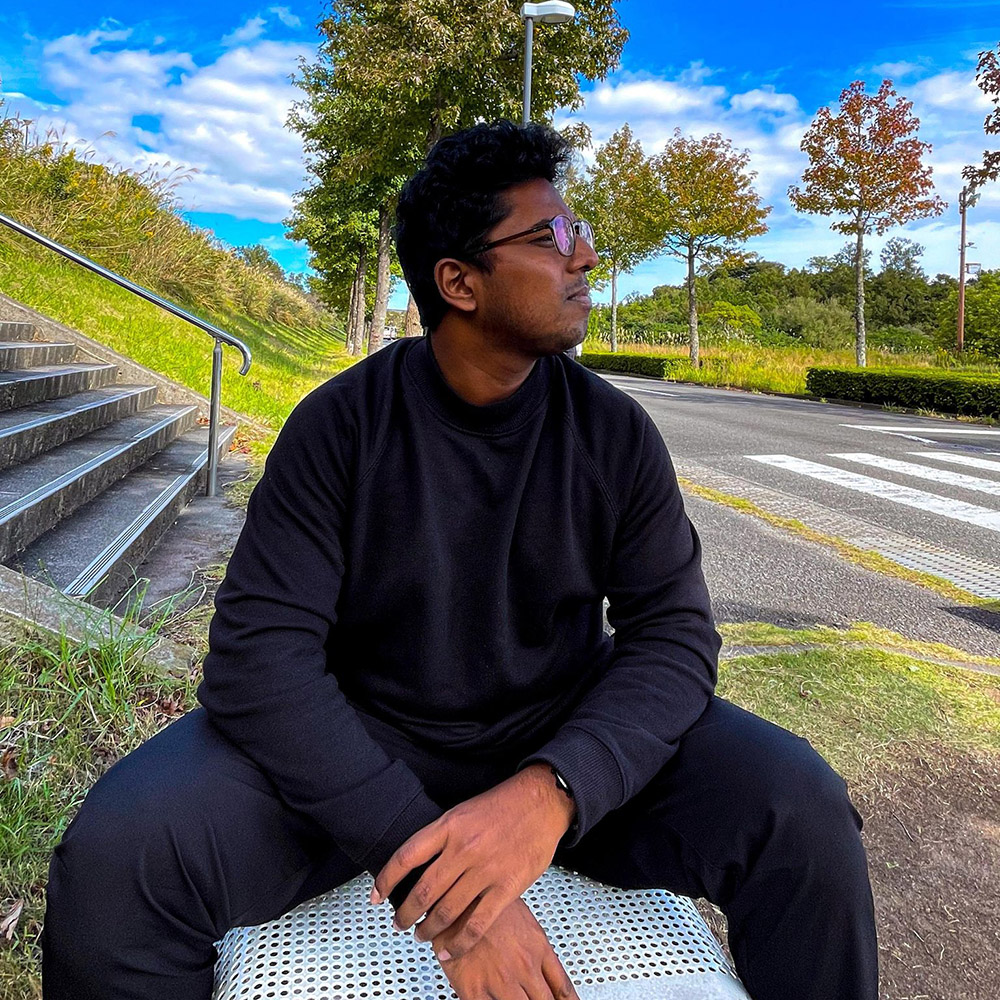 Fatin
Mohammad Fatin Ishraq is an APM student from Dhaka, Bangladesh, and a fresh recruit of the APU Social Media Unit. His love for taking pictures knows no bounds, for which you might randomly catch him around Beppu, standing and looking at a random view with awe and clicking away with his phone. Besides oxygen, he breathes Pokemon and One Piece.