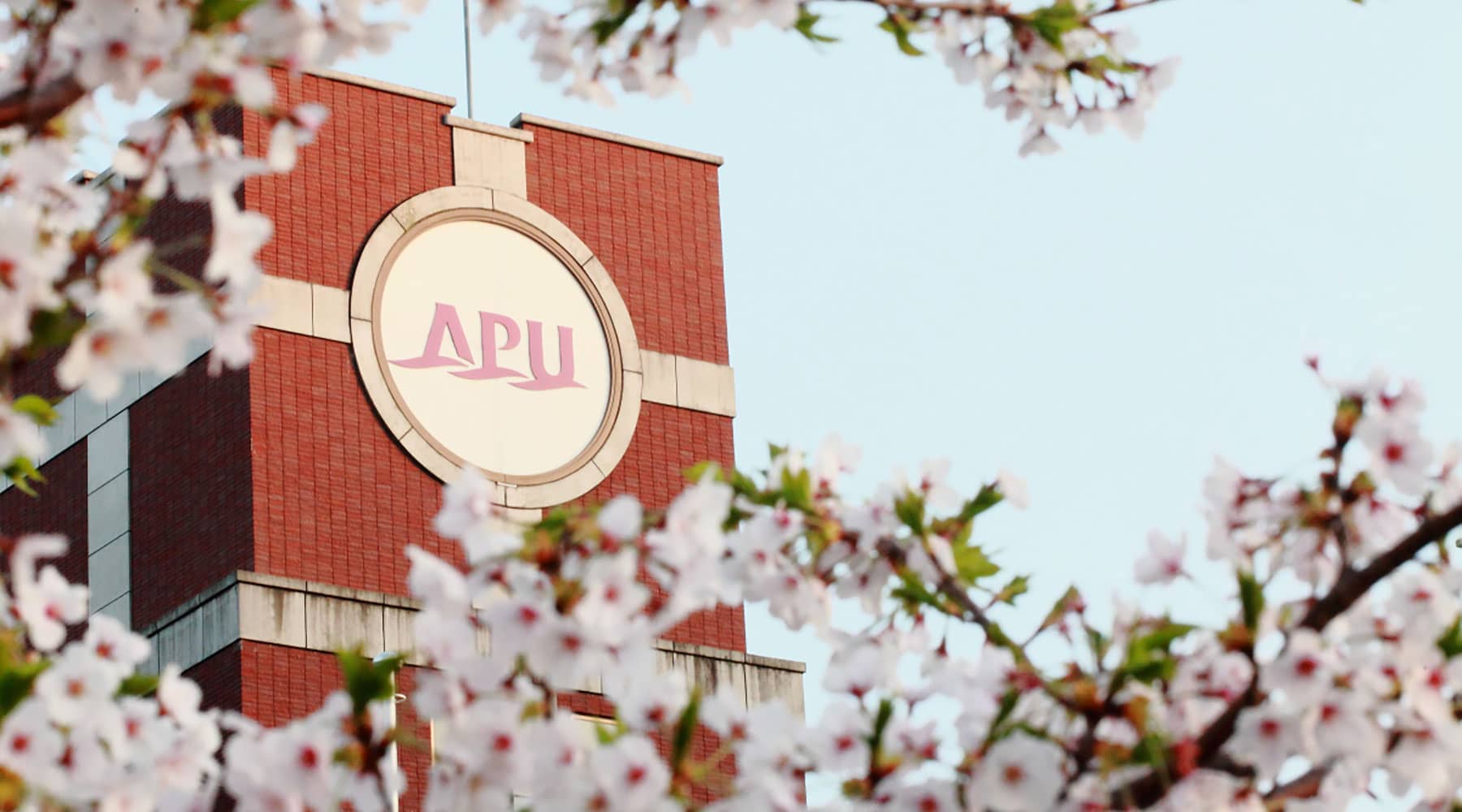 APU Online Application System
Welcome to Ritsumeikan Asia Pacific University's online application system. Click the red button to start your online application.
English-Basis Applicant
日本語基準の志願者
NOTE:
If you are an undergraduate applicant and possess Japanese nationality (including dual Japanese nationality) of any form or permanent residency status, regardless of place of residence or base language, please click here for the Domestic Admissions website.
By registering with our online application system, you can:
Submit your application online

Get useful information for applications and events

Pay your application fee by credit card

  
Please note that MEXT Scholarships at APU are not available for the undergraduate program and also do not cover the application fee when applying to APU. (If you are currently receiving a MEXT Scholarship and will apply for an extension of your current MEXT Scholarship, it is still possible to apply to APU. Please contact the APU Admissions Office before signing up.