Housing
YOUR HOME AWAY FROM HOME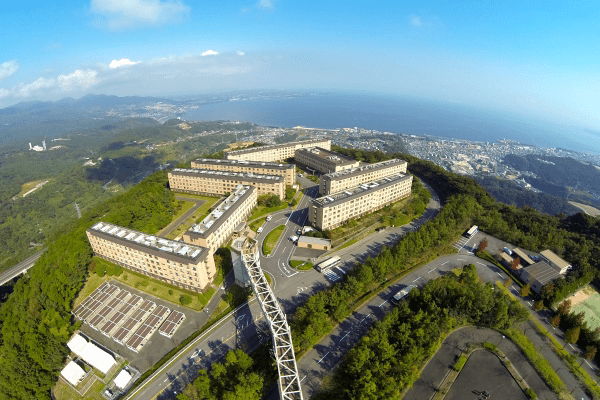 APU guarantees on-campus housing for all international students in their first year. From your second year, you will move off campus into downtown Beppu and choose between living in a private apartment and sharing a residence with other students. Rent in Beppu is almost half of what similarly-sized properties cost in major cities such as Tokyo or Osaka.
AP House (On-campus Housing)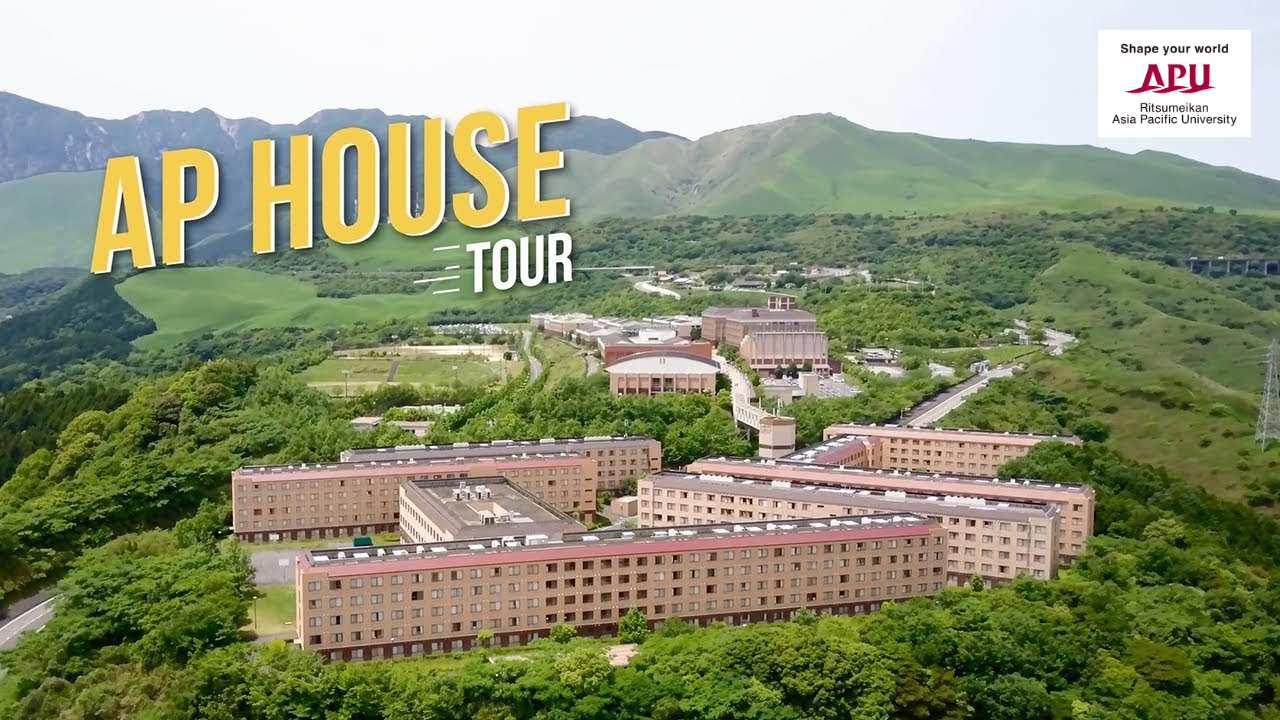 Only a ten-minute walk from the center of APU's dynamic campus, on-campus housing offers a peaceful haven for your studies and private life while giving you the opportunity to experience world cultures and make lifelong friendships. With students from more than fifty countries living together under one roof, the time you spend here will be unforgettable.
Shared rooms are separated by a lockable sliding door for privacy when needed and can only be opened if both sides are unlocked. International students are paired with a Japanese-basis roommate to have an even greater opportunity for intercultural exchange. There are second to fourth year students selected as Resident Assistants (RAs), to help you adapt to your new environment, provide support during your time at AP House, and arrange fun activities.
AP HOUSE STATS
378

932

49,000 JPY

monthly rent (including utilities)

44

Fully furnished

fridge, bed, AC/heating, free internet access

Services

24-hour security, bedding rental, wi-fi in the lobby

Available facilities

laundry, private shower rooms, Japanese-style baths, computer & study rooms, convenience store

Entertainment

billiards, outdoor basketball courts, table tennis, and more
GALLERY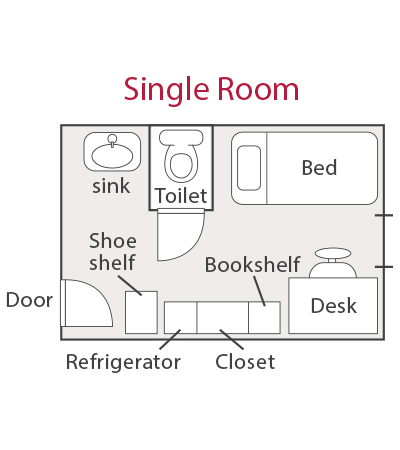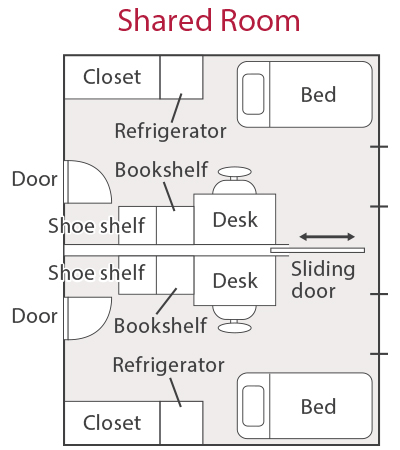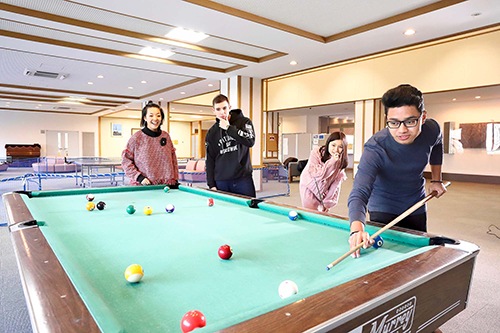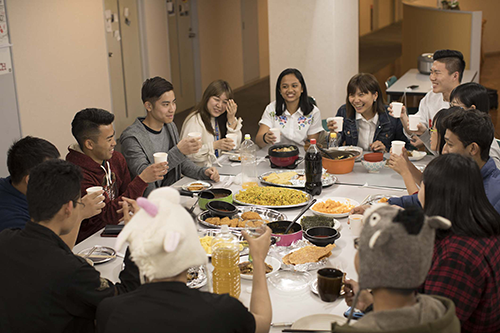 Off Campus Housing
Living off campus gives you the chance to practice your Japanese language skills, learn to be independent, and experience local culture through interactions with your neighbors and other people in the local community. By living downtown, it is also easy to join local events and activities, do part-time jobs, and explore Beppu City at your own pace.
Locally Owned Properties
A large number of APU students live in locally-owned apartments on their own or with roommates. Rent typically ranges from 30,000 JPY to 50,000 JPY for a one-bedroom apartment and between 40,000 JPY and 80,000 JPY for a two- or three-bedroom apartment, which you can share with friends. In Japan, apartments are not usually furnished so you will need to buy furniture and electrical appliances when moving in.
Off Campus Housing Support
APU provides support to help you make the transition from on-campus to off-campus accommodation through Creotech, an outsourcing company funded by the Ritsumeikan Trust, who offers housing consultation services. Creotech's office is located on the first floor of the Administration Building. Find out more about these housing services here.