About the Lecturers
This page shows the professors giving the lectures during the APU Virtual Mini University Program.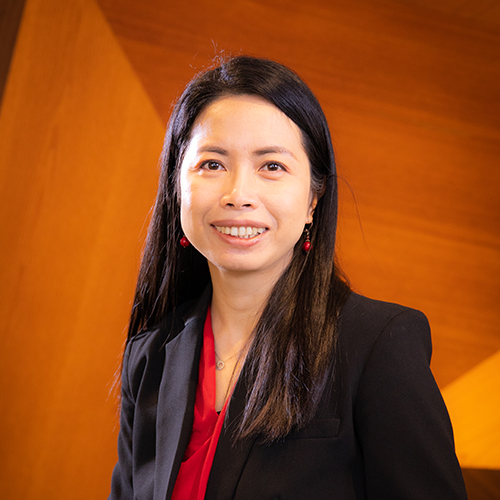 ALCANTARA Lailani Laynesa (APM)
Session: Diversity and Inclusion: Making Teamwork Work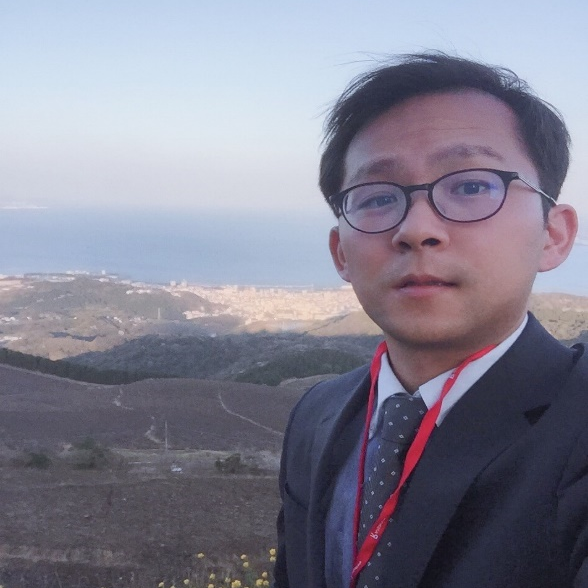 FAN Pengda (APM)
Session: Lessons learnt from the COVID-19 pandemic from the perspective of Finance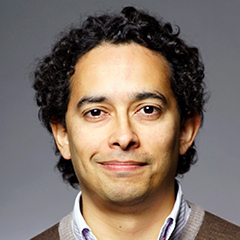 GOMEZ Oscar A. (APS)
Session: World development, environment and human security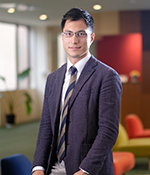 HIRANO Miharu (APS)
Session: International law and its impact on our everyday life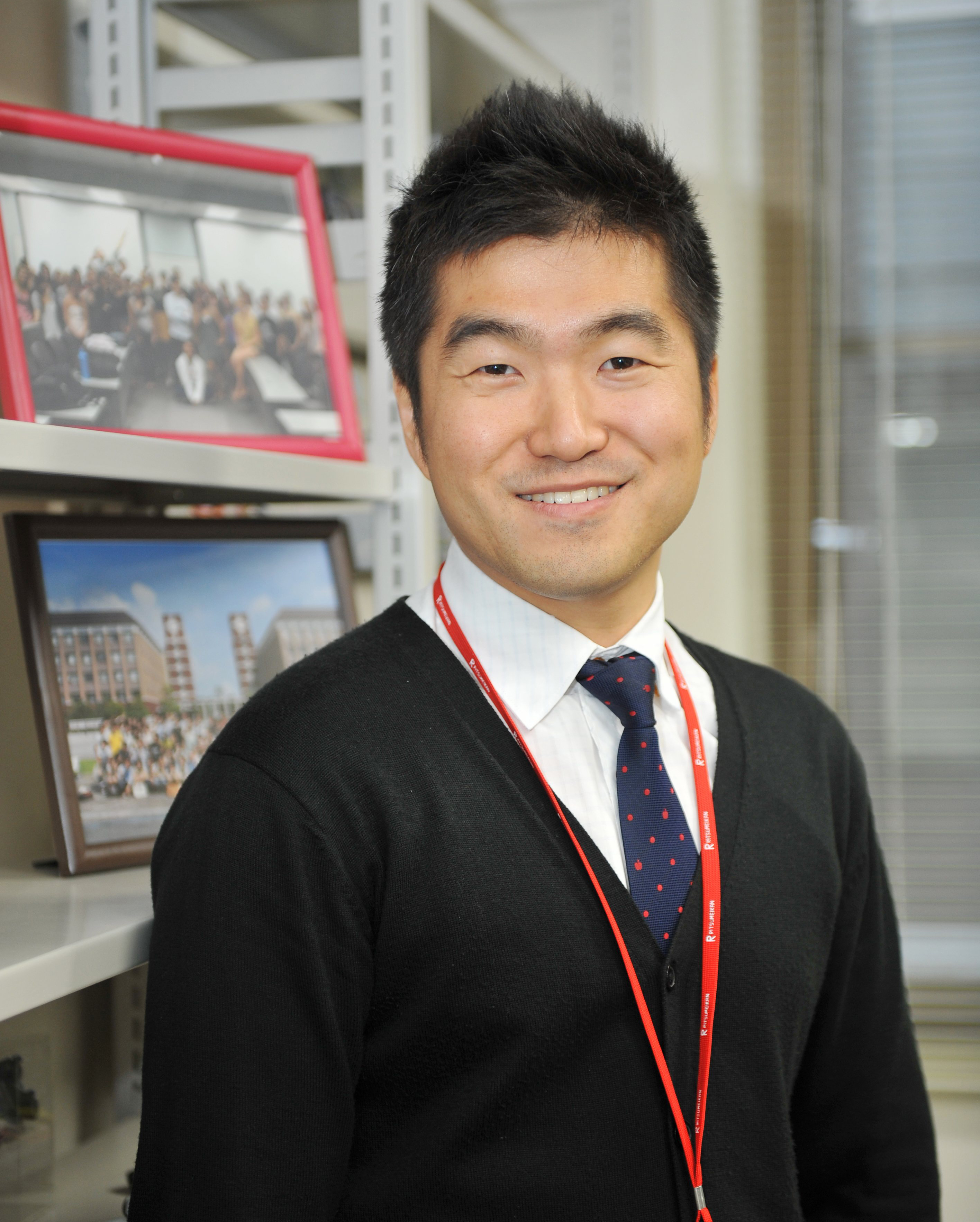 LEE Geunhee (APM)
Session: What is management and how can you start your own business?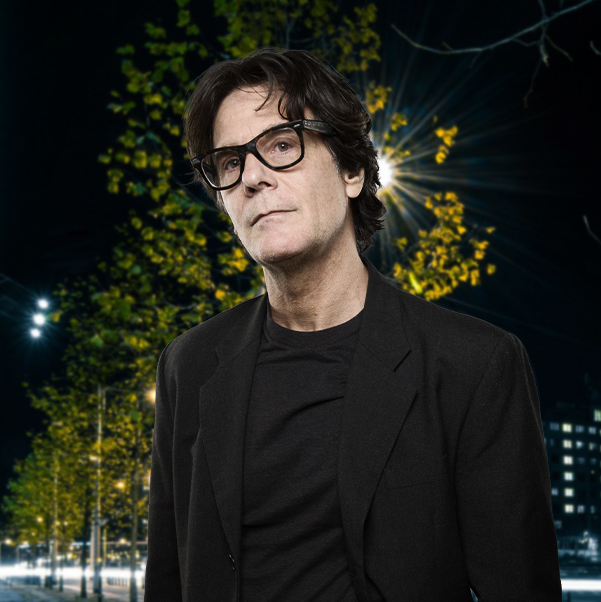 MANTELLO Peter A. (APS)
Session: AI and Society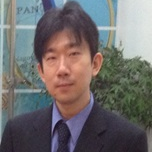 OTSUKA Kozo (APM)
Session: Macroeconomic policies for inclusive recovery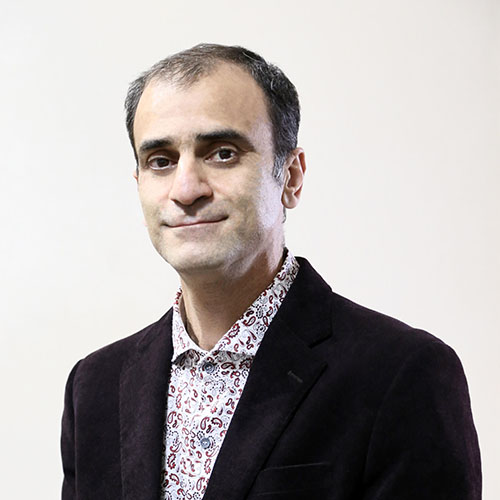 VAFADARI M. Kazem (APS)
Session: Globally important Agriculture Heritages of Oita