About the Lecturers
This page shows the professors giving the lectures during the APU Virtual Mini University Program.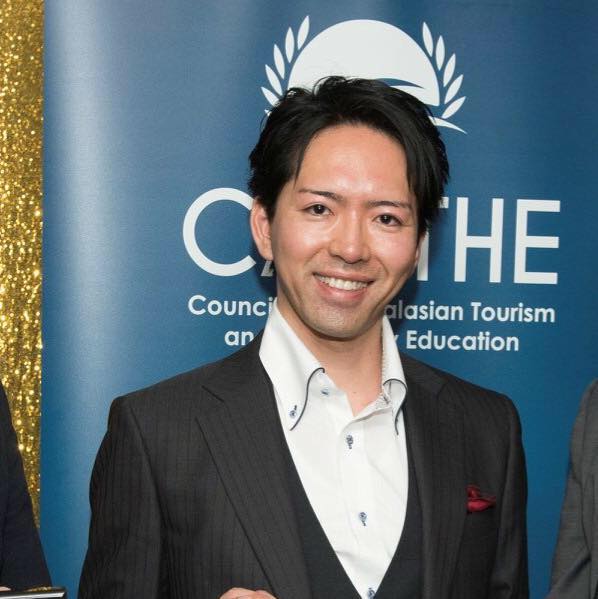 SAITO Hiroaki (APM)
Session 1: Management of workforce diversity in global environment
Degree
Ph.D in Hospitality Management and Service Management, The University of Queensland UQ Business School
Master of International Hotel and Tourism Management, The University of Queensland School of Tourism
About
Dr. Hiroaki Saito is Associate Professor at Ritsumeikan Asia Pacific University, Japan. He received his PhD in Hospitality and Service Management from The University of Queensland, Australia. Before joining the current university, he served The University of Queensland as a sessional lecturer where he taught various courses in hospitality management. His current teaching subjects include service management, organisational behaviour and human resource management.
His research interests include service management, hospitality management and leadership. He is actively involved in various research projects and participates both international and domestics conferences to disseminate his research findings. He is an awardee of Journal of Hospitality and Tourism Management 2017 Best Paper Awards. Also, he received an international grant from Swedish Foundation for Humanities and Social Sciences in 2018, and a competitive national grant from Japan Society for the Promotion of Science in 2017, and 2020. Currently, he serves as a country representation for Asia Pacific CHRIE, a leading hospitality and tourism education association within the Asia Pacific, covering most countries and regions within the region.
For more details about this professor, please click here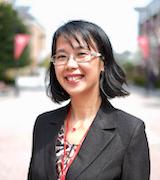 LE Hoang Anh Thu (APS)
Session 2: Why is Southeast Asia a region?
| | |
| --- | --- |
| Degree | PhD (Anthropology), Australian National University |
| About | Dr. Le Hoang Anh Thu is an assistant professor at College of Asia Pacific Studies, Ritsumeikan Asia Pacific University (APU). Dr. Le is an anthropologist and teaches Introduction to Area Studies, Area Studies, Ethnicity and Nationalism, Study Skills and Academic Writing, and Research Methods. She also supervises students in their research and thesis writing. |
For more details about this professor, please click here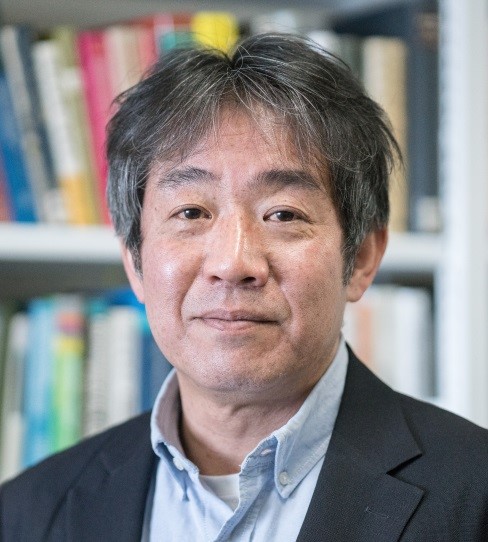 SUDO Tomonori (APS)
Session 3: SDGs -its background and implementation
Degree
Ph.D in International Studies, Waseda University
About
Professor Tomonori Sudo is a Professor of the College of Asia Pacific Studies and conducts research on the Environment and Development Policy based on Economics. Before joining APU, he worked for Japan International Cooperation Agency (JICA) as the Senior Research Fellow in the JICA Research Institute and Advisor to the Operations Strategy Department, among other positions. He has also served as a delegate member of the government of Japan to the OECD Development Assistance Committee (DAC) in Development Cooperation and Environment and served as a vice chair of the Network of Environment and Development Cooperation (ENVIRONET) of the DAC.
He obtained his Ph.D from Waseda University, MSc in Environment and Resource Economics from University College London, and SA in Economics from Osaka University.
For more details about this professor, please click here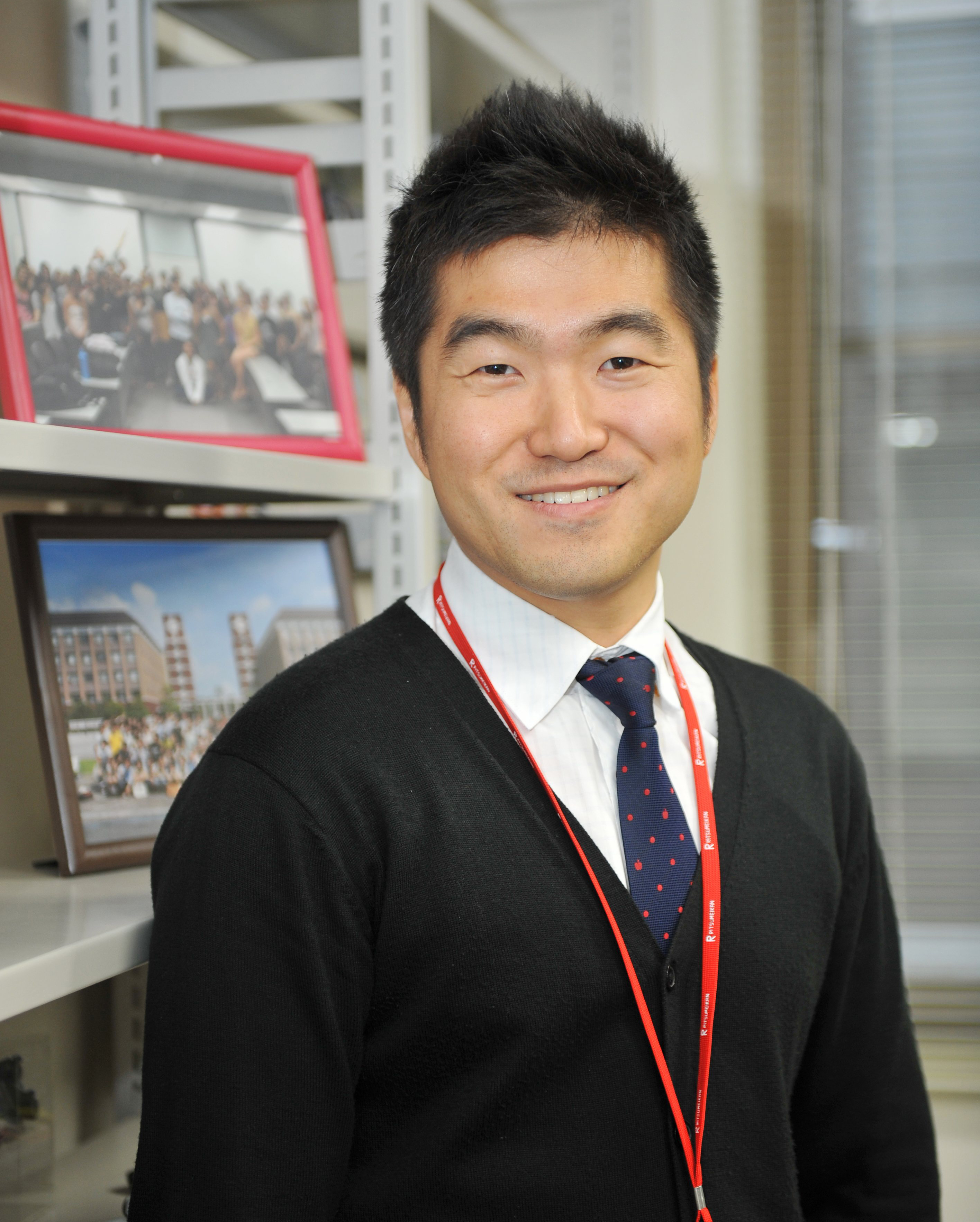 LEE Geunhee (APM)
Session 4: What is management and how can you start your own business?
Degree
Ph.D. (Business Administration), Temple University
Ph.D. (Tourism), Rikkyo University
Master (Tourism), Rikkyo University
About
Professor Lee completed his Ph.D. in Business Administration from Temple University in 2012 after acquiring a master's degree in Tourism. His research interests are marketing research, consumer behavior, viral marketing, and co-creation. His work has been published in the Journal of Travel and Tourism Marketing, Journal of Information Technology & Tourism, and Asia Pacific Journal of Tourism Research. Prior to his appointment at APU, he served as the CEO of an education content developing company he founded.
For more details about this professor, please click here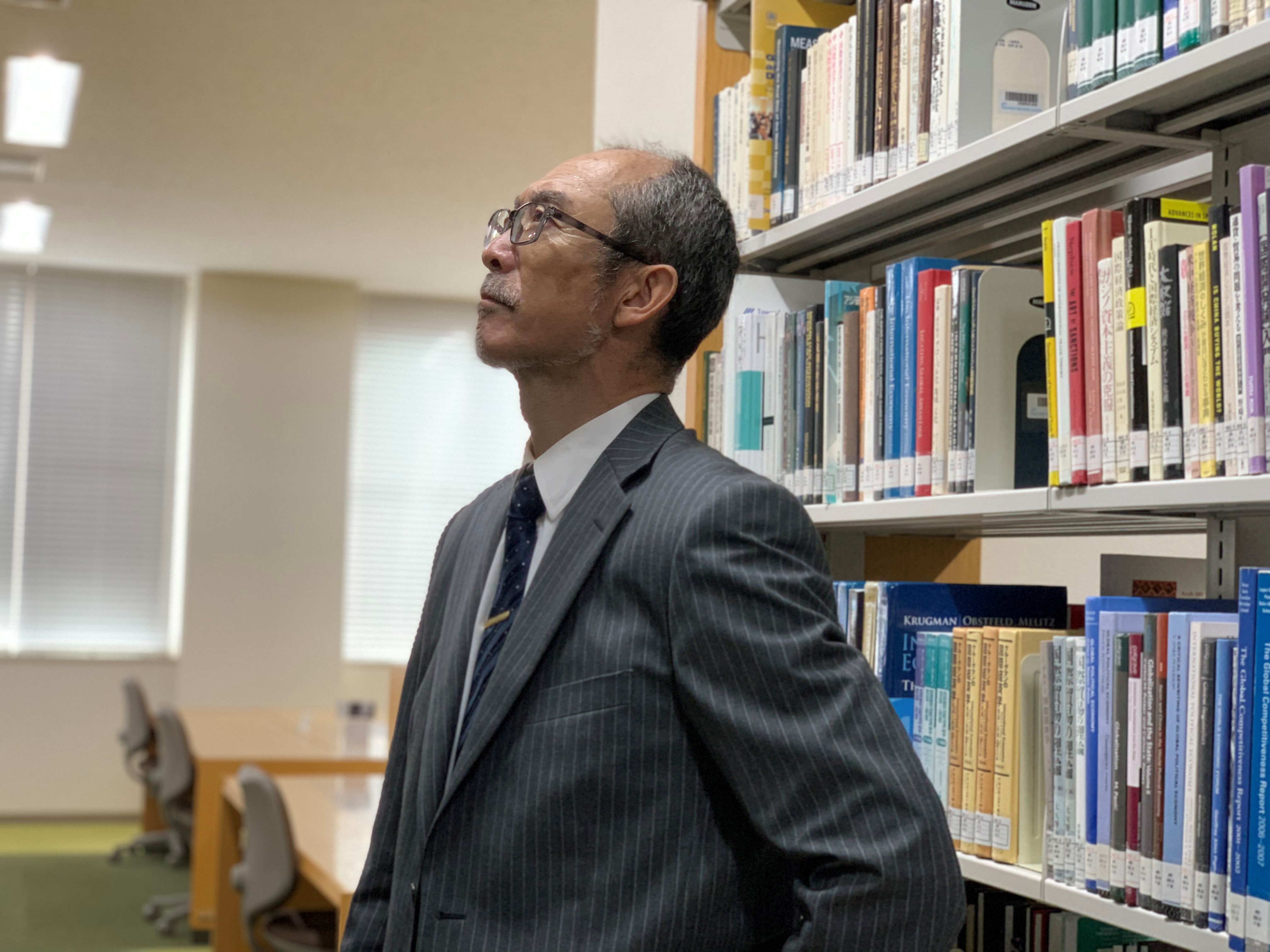 SATO Yoichiro (APS)
Session 5: The United States, Japan, and Security and Prosperity in the Indo-Pacific
| | |
| --- | --- |
| Degree | Ph.D. (Political Science), University of Hawaii |
| About | Professor Yoichiro Sato holds a BA (Law) from Keio University, MA (International Studies) from University of South Carolina, and Ph.D (Political Science) from University of Hawaii. Previously, he has also taught at the U.S. Department of Defense's Asia-Pacific Center for Security Studies and Auckland University (New Zealand). He has published more than ten books in the field of international relations and foreign policy and comparative politics, mainly focusing on the Indo-Pacific. His commentaries have appeared in global media, including Time, Newsweek, Al Jazeera, Agence Presse Francais, Nikkei Asian Review, Japan Times, Canberra Times, New Zealand Herald, Bangkok Post, Jakarta Post, Khmer Times, etc. |
For more details about this professor, please click here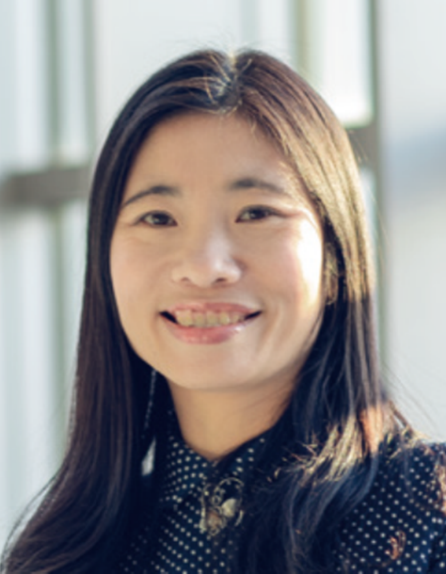 BUI Thanh Huong (APS)
Session 6: Tourism: Development or De-development?
Degree
MA, Griffith University
MBA, Waseda University
PhD, Griffith University
About
Associate Professor Huong T. Bui is affiliated with the College of Asia Pacific Studies in the Tourism and Hospitality focus. She holds a Ph.D. in Tourism Management from Griffith University (Australia). She has been teaching a wide range of subjects, namely Travel Industry, Event Management, and Resort Management. Her research interest is tourism in Southeast Asia including backpacking, dark tourism, and heritage tourism. Prior to her career in academia, she worked in the tourism industry and was a consultant for tourism development projects in Southeast Asia.
For more details about this professor, please click here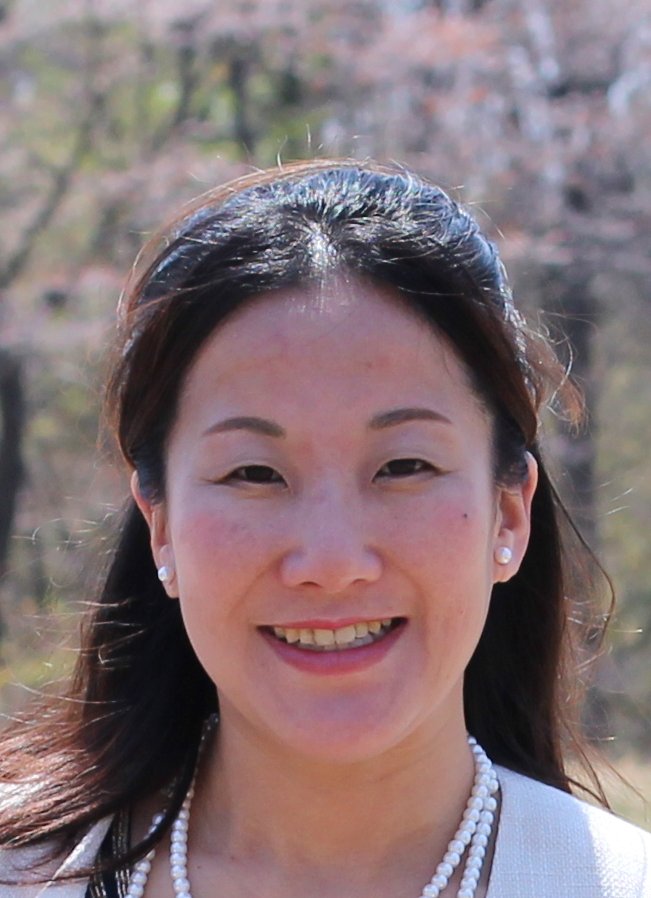 TOCHIHARA Reiko
Session 7: Beginner-Level Japanese
| | |
| --- | --- |
| About | Ms. Reiko Tochihara has a master's degree in Education. She has taught beginner to advanced-level students, in preparation for the JLPT tests and thesis writing, at several institutions including universities, research institutes, and the Japan Foundation. In addition to teaching Japanese language learners, she is also involved in Japanese teacher training courses. Her research has focused on Japanese language education and child education. She also holds teaching licenses for kindergarten, elementary, middle, and high school. She always aims to provide Japanese instruction at a level which fits with the appropriate developmental stage of learners. Currently, she is teaching beginner and intermediate classes at APU. |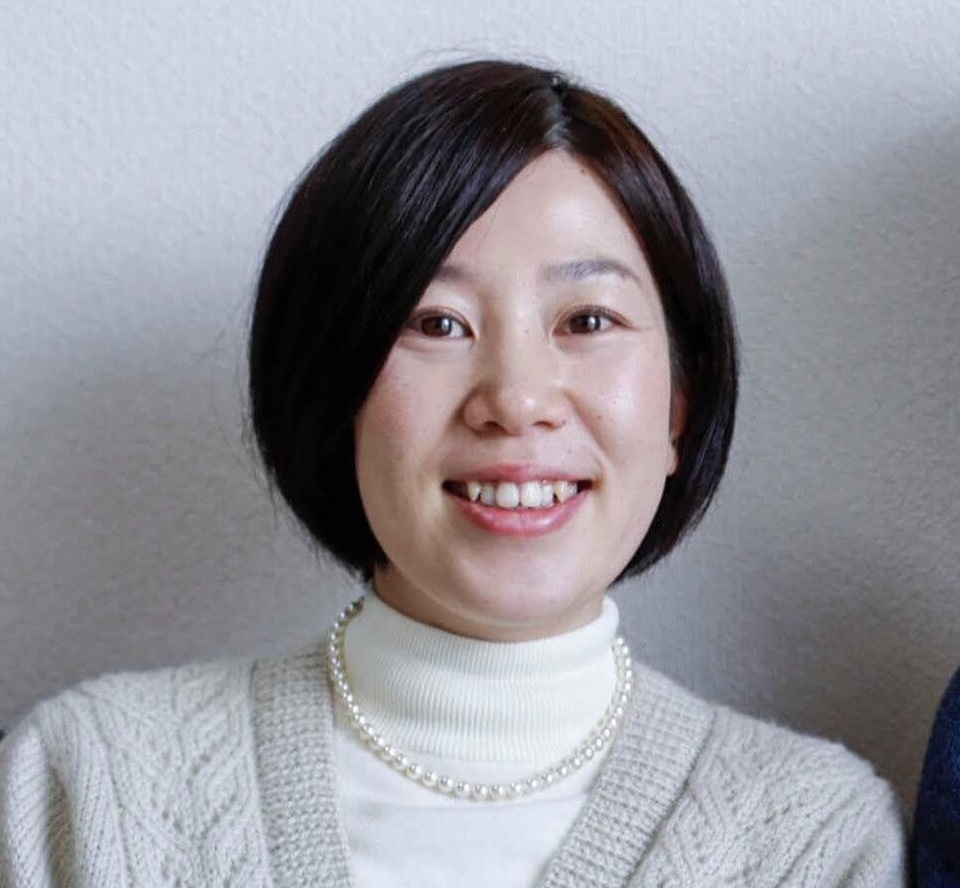 YATSUDA Hanae
Session 8: Beginner-Level Japanese
| | |
| --- | --- |
| About | Learning a foreign language is interesting. Communicating with different types of people encourages a diverse range of thinking, enables deeper self-reflection, and widens personal world views. All these actions lead to personal development. I believe this is one of the main purposes of learning a foreign language. As an alumna of APU herself, Ms. Hanae Yatsuda believes that APU provides a rich environment that support students in their own language learning journeys. She very much looks forward to learning about each of you! |

YAMASHITA Hiromi (APS)
Session 9: Invisible sceneries and the links with our lives
| | |
| --- | --- |
| Degree | Ph.D. Univesity of Birmingham |
| Research | Environmental Risk Communication, Coastal Wetland Restoration and Decision Making, Education for Sustainable Development |
For more details about this professor, please click here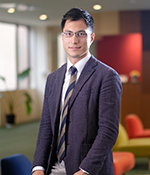 HIRANO Miharu (APS)
Session 10: International law and its impact on our everyday life
Degree
Ph.D. Graduate School of Advanced Integrated Studies in Human Survivability, Kyoto University
LL.B. Faculty of Laws, Kyoto University
About
Specializing in the field of international law, I research rules and institutions that relate to fresh water. Water can be a source of conflict between States as well as among people, and this tendency is becoming stronger. In my opinion, international law could serve as a tool to prevent, mitigate and solve such conflicts. For example, States have recently affirmed the existence of the human right to safe drinking water and their respective international legal duties to take steps to provide water for all (according to the United Nations, at present 844 million people lack access to the basic level of water service in the world). An increasing number of treaties on internationally shared watercourses, a widening scope of environmental conventions such as for the protection of wetlands, and the expanding field of international economic law that regulate foreign investment to water infrastructures or trade in water are other examples of the development of international law relating to water. Looking at them from the perspective of water, are they harmonized and effective in solving water-related problems world-wide? Or do we see overlaps and gaps? Furthermore, these questions also lead to a theoretical inquiry on the institutionalization of international legal order.
For more details about this professor, please click here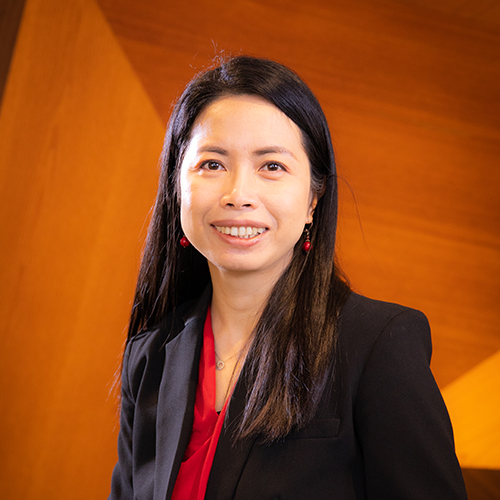 ALCANTARA Lailani Laynesa (APM)
Session 11: Diversity and Inclusion: Making Teamwork Work
Degree
MBA, University of Tsukuba
PhD in Management, University of Tsukuba
About
Professor Alcantara received her Ph.D. in Management from the University of Tsukuba as a Japanese government scholar. She has published articles and cases in the areas of international management and organization science in international peer-reviewed journals. She has also earned professional certificates on management and leadership from AACSB, Harvard University, and Cornell University.
For more details about this professor, please click here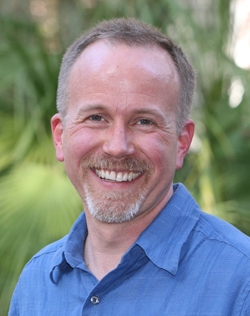 COONEY Kevin
Session 12: Leadership decision making in crisis: COVID-19
| | |
| --- | --- |
| About | Dr. Kevin Cooney is a dedicated, highly motivated professional with an extensive background in economics, security including cybersecurity, and organizational development. He is incredibly driven and excels as a team leader due to his global experience (58 countries) in strategically analyzing and developing business models, advising on foreign policy, and consulting with international companies to set and achieve business objectives. He specializes in international relations and with a proven track record working in European and Asian international business, Middle Eastern development, and Asian economic and security fields. He is a Visiting Professor at APU and the President of Wilberforce Academy. |