ADMISSIONS BLOG
Skills to Learn Before Moving to Japan
Heading off to college is already a big achievement as you'll be starting a new chapter in your life. But it's an even bigger deal when the college you'll be going to is thousands of miles away from home. Studying abroad will mean getting accustomed to a whole new culture and learning the local language. It will also mean living independently, away from the comfort of your home and the delicious homecooked meals your family makes for you. It won't be easy, but hopefully this blog will help take some weight off your shoulders and help you prepare before coming to Japan.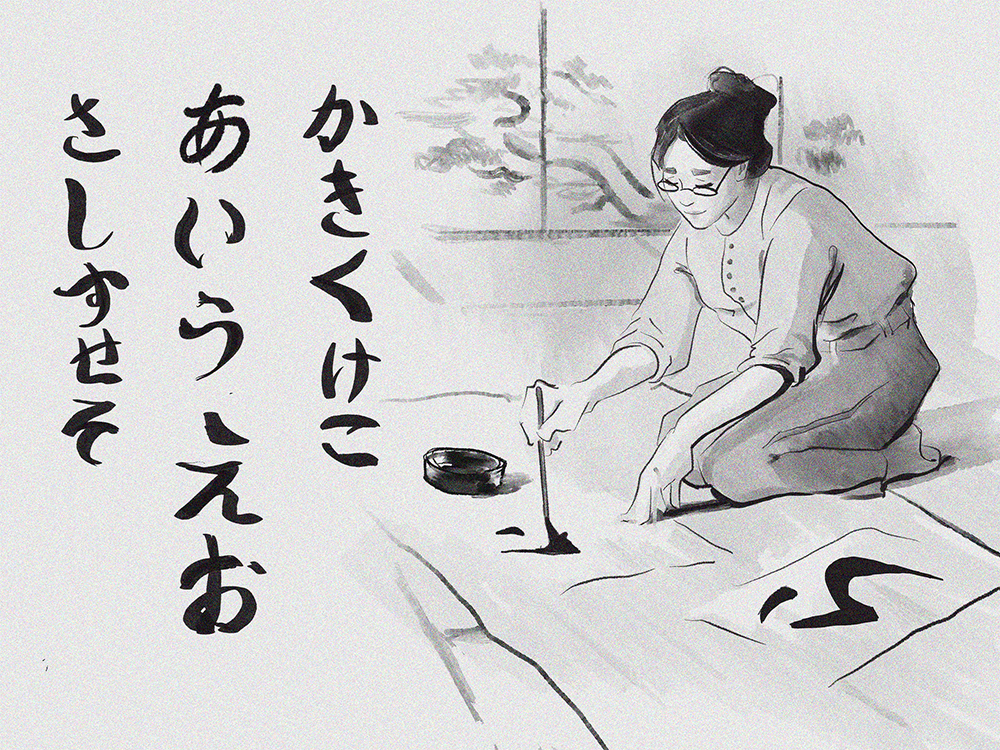 Learn the Language
It's a no-brainer that you should learn the local language no matter where you're moving to, even if it's just the basics. In short, you must know at least a little bit of Japanese before coming to Japan!
I came to APU in the fall of 2018. Aside from using the Survival Japanese Tobira app created by APU, a few months before leaving, I enrolled in a Japanese class that I attended every Saturday. One of my high school teachers who lived in Japan before also tutored me one-on-one at least twice a week after school. I started to learn the three alphabets in Japanese, hiragana (ひらがな), katakana (カタカナ) which is used for borrowed words, and a few important Kanji (漢字) or Chinese characters. I also learned a few basic phrases like good morning (ohayou gozaimasu / おはようございます) sorry/excuse me (sumimasen / すみません) and a phrase usually said before eating (itadakimasu / いただきます).
Having the most basic knowledge of Japanese really helped me survive my first few weeks before Japanese classes started. When I arrived at the airport, I could navigate my way by reading the signs, I could answer some of the questions they asked me in immigration, and I could understand the greetings people were saying as they welcomed me to Fukuoka.
Although I had done these basic studies, after taking APU's placement test, I still started in the Foundation 1 Japanese class – the level for beginners. Most of what we learned in class was more or less familiar to me, so having this background knowledge of Japanese certainly helped me keep up with Japanese classes that were 3 times a day, 4 days a week. With that much workload and no previous knowledge of Japanese, you could risk falling behind. So I definitely encourage you take advantage of the Tobira app APU has!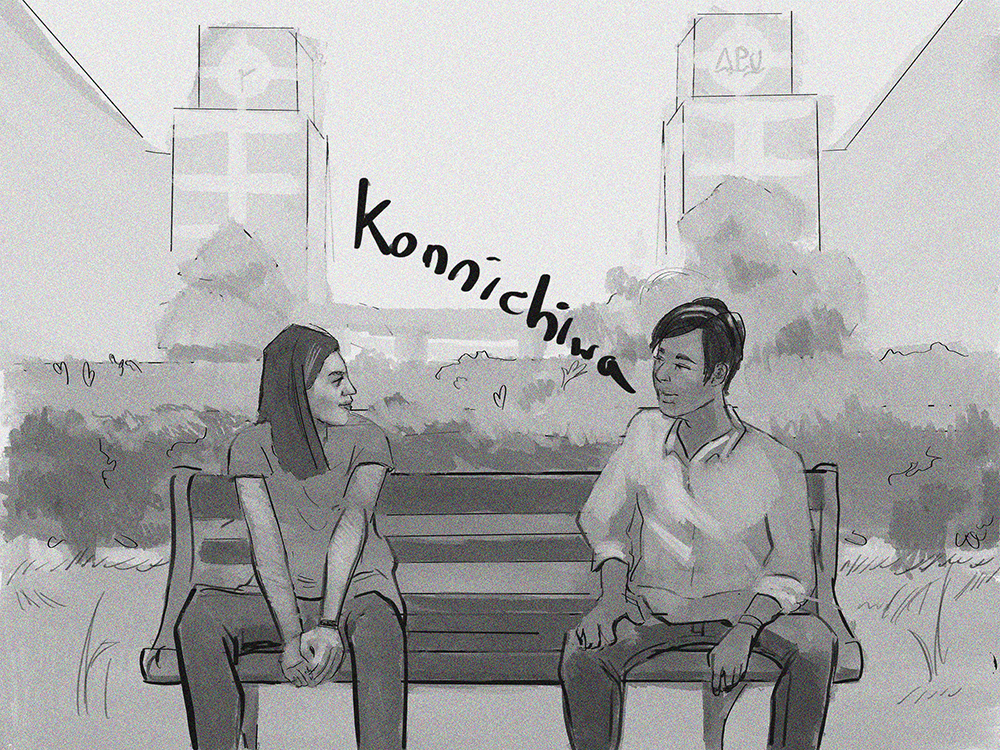 Learn Small Talk
At APU, you'll cross paths with people from all over the world with different backgrounds, different cultures, different personalities, and people with different native languages. Luckily in your first year at APU, you'll be staying in on-campus housing, AP House. Living with people that come from all over the world is an experience you're not going to want to miss. That being said, a skill that I found the most helpful during this transition was the ability to make small talk and keep up conversations.
Personally, I feel that I'm a shy and reserved person who wouldn't normally start the conversation, or so I thought. Coming to Japan really pushed me out of my comfort zone and helped me learn the art of small talk. Usually, it starts out with asking someone their name and where they're from followed by asking what college they're in, APS or APM. I usually then ask what major they plan on focusing on and what happens after that is up to you!
Making small talk doesn't only come in handy in your first year when you're making friends. For me, throughout my college experience so far, I've had to make small talk every day and a thousand times over. Whether it's at the bus stop, on the bus, on the way to class, in the classroom, or even in the restroom — anywhere!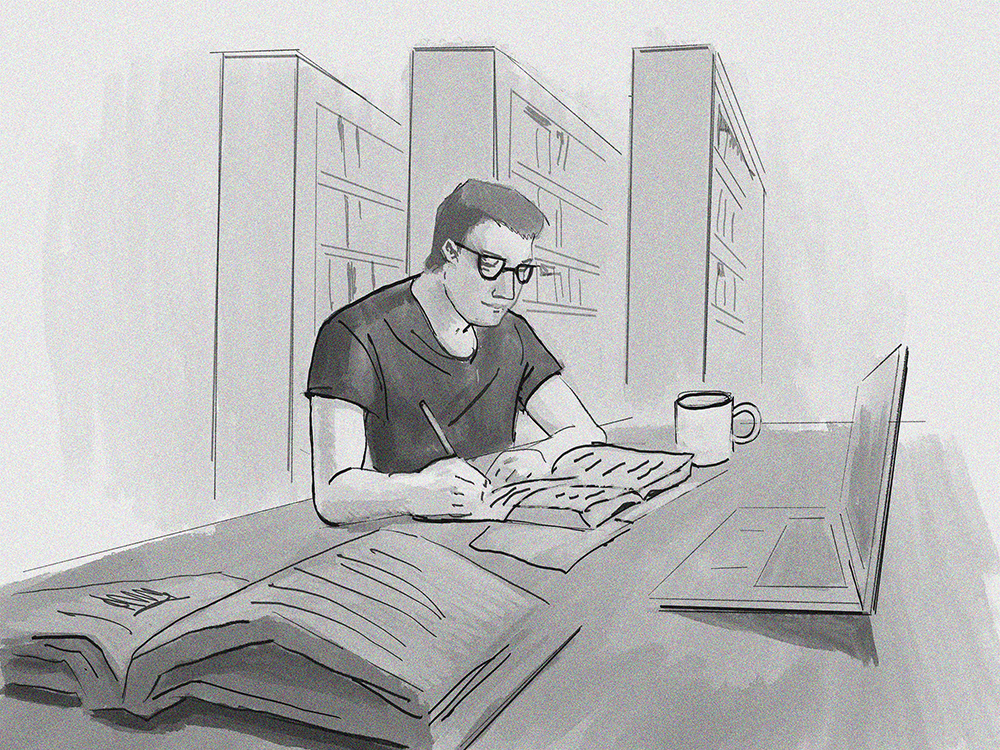 Learn Academic Writing
Another skill that's useful before coming to APU is the ability to write academic essays and reports. Academic work also includes being able to give a presentation for your essays and reports.
In your first year, you'll be required to take a class called "Student Skills and Academic Writing," otherwise known as SSAW. You'll be assigned a certain topic for which you'll have to pick a side, deepen your research, write an essay, and give a presentation. Knowing the basics of academic work, especially if English is not your first language, is a crucial skill you need to know and establish even before coming to APU.
Writing and presenting will be a constant task throughout your college life, so it's a good idea to start working on mastering it before starting your university studies. I am coming up on my 4th year as an APU student and I've written my fair share of papers, more than 3,000 words each, and given too many presentations to count, let alone remember. However, I believe that I've improved a lot from my first year thanks to constant practice, hard work, and determination. This skill will also help you in possible jobs and careers after graduating.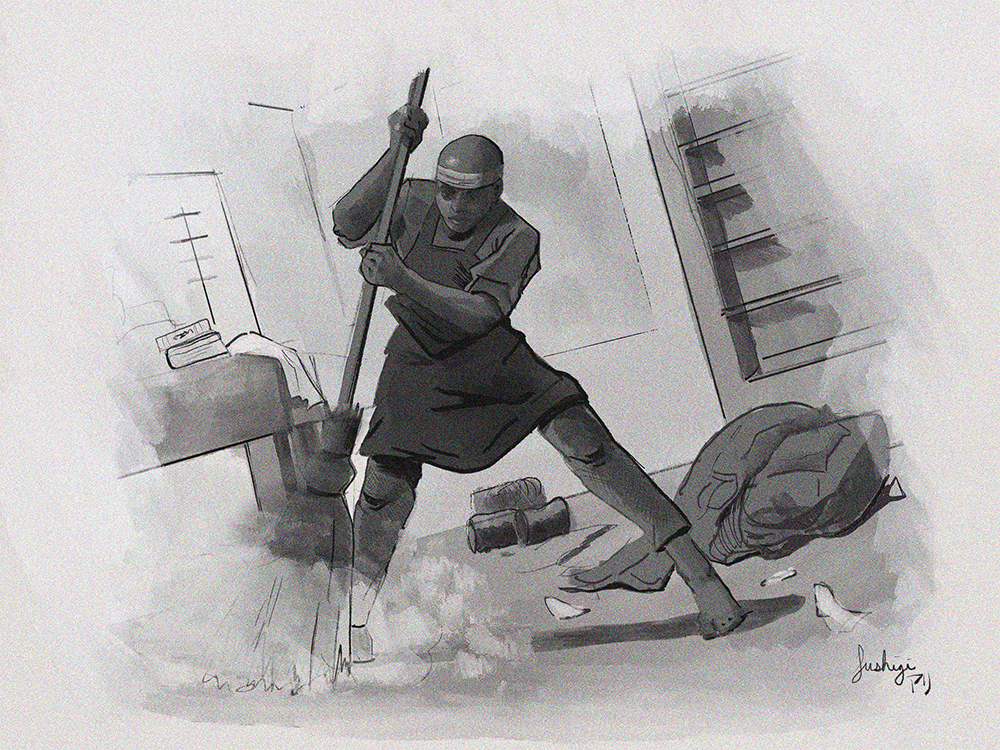 Learn to Take Care of Yourself
Last, but definitely not least, are the skills of independence! Although it's easier said than done, living alone abroad means that you'll have to prepare to take care of yourself. You're in charge of buying your own groceries, cooking your own food, cleaning your room/apartment, and washing your clothes. Of course you can always call your family when you need the know-how and insider tips, but you won't have your relatives down the road or close by to cook your favorite homemade curry, pho, nasi goreng, or sinigang that you crave on a bad – or good – day. My advice? Ask about those secrets to getting your favorite dish tasting amazing and take notes! Learn how to do these things before coming to Japan.
Personally, the best dish I could cook before leaving for Japan was a fried egg or instant noodles. Since I didn't want to live an unhealthy lifestyle of surviving on instant food, I spent the summer before I left learning how to cook, especially the dishes from home like sinigang and adobo. I always went with my family to the grocery store so that wasn't something that I had a hard time adjusting to on my own. Cleaning wasn't much of a problem either. Doing the laundry, however, was another thing. I had to get used to which color of clothes get washed together and on which days I should strategically do laundry. (P.S. Japan doesn't really use dryers and the chances of your apartment having a dryer is slim.) Also knowing how much detergent and fabric softener to use, where does it go, can I just throw it in? These are the small things that you may not realize you need to know before living on your own. Not to mention, the washing machines in AP House are in Japanese, but there are some translations and pictures posted on the wall that make life so much easier!
--
Overall, learning Japanese, small talk, academic writing, and to take care of yourself are just some of the skills that are helpful to know before coming to APU. There will be more for you to learn when you come, but your sempais or upper level students can help with those. I could not be more excited for you to experience them all! Hope to see you here on campus someday!
---
■Recent Entries by Gil
---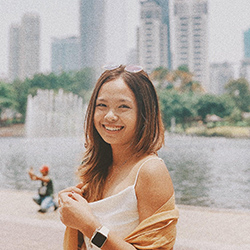 Gil
Gillian Montero Encarnacion (Gil) is an APS student from the Philippines, majoring in International Relations and Peace Studies and is also a member of the APU Social Media Unit. She spends her time taking photos, vlogging, and learning new languages such as Japanese, Spanish, French, and Chinese.