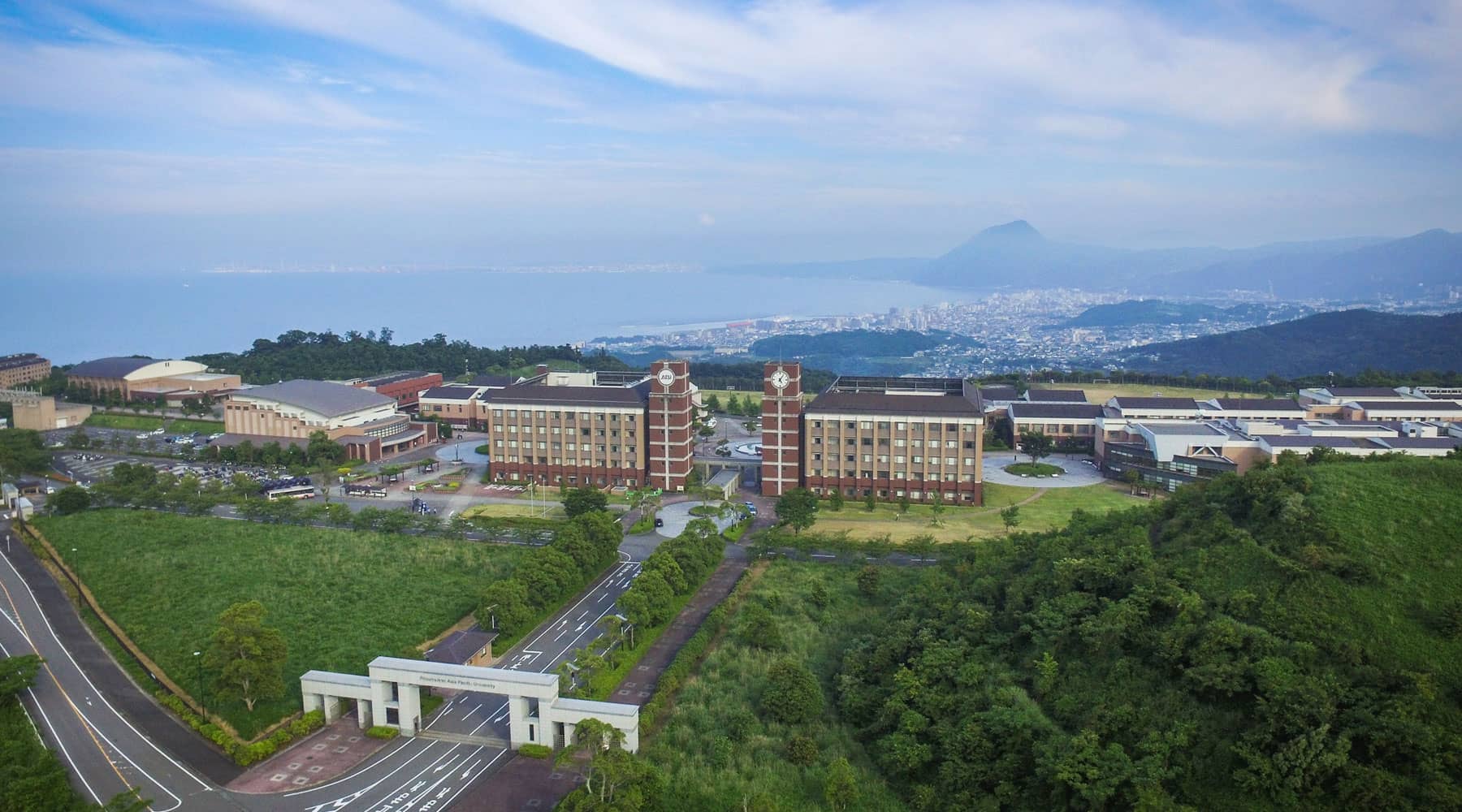 Dual Degree Program : International Material Flow Management (IMAT)
ABOUT THE IMAT PROGRAM
IMAT is a dual-degree program managed jointly by APU and the Institute of Applied Material Flow Management (IFaS), an innovative research institute of the Trier University of Applied Sciences (Germany). Students will spend their first year studying at APU and the second year at the Zero-Emission Campus Birkenfeld in Germany.
The program offers integrated knowledge in engineering, economics, law and natural and social sciences. In addition to the learning goals of the Sustainability Science division, IMAT offers multidisciplinary courses to prepare students to become young professionals in zero emission systems design with profound knowledge in renewable energy, integrated water resource management and other sustainable community development areas. Students will also have the opportunity to conduct field work in Japan and participate in an internship in Germany. IMAT students will have to submit a master's thesis to IfaS in Germany. A concise summary of this thesis is to be submitted to APU in the form of a research report. Upon completion of the program, students receive two master's degrees, a Master of Science in International Cooperation Policy (from APU) and a Master of Engineering in International Material Flow Management (from Trier University of Applied Sciences).
Message from the IMAT Program Coordinator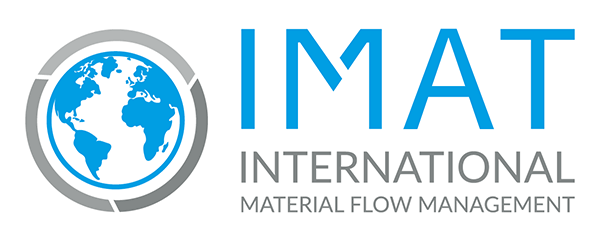 Degree
Master of Science in International Cooperation Policy (from APU)
Master of Engineering in International Material Flow Management (from Trier University of Applied Sciences)
Division
Sustainability Science (SS)
Program Duration
2 years
Enrollment Semester
September 2022
Total Tuition
2,800,000 JPY
Program Fee
100,000 JPY per semester (400,000 JPY total)
Administration Fee in Germany
172 Euros per semester (344 Euros total)
*Amount subject to change.
IMAT in Japan
https://www.imat-master.com/study-programs/imat-in-japan/
September 2022 Enrollment Application Schedule *You can scroll horizontally
SUBJECTS
Students take Sustainability Science major subjects and a selection of IMAT subjects such as:
Greenhouse Gas Abatement Strategies and Carbon Trading
Zero Emission, Circular Economy and Regional Material Flow Management
Principles of Industrial Material Flow Management
Regional Material Flow Management
SAMPLE RESEARCH TOPICS
Valuation of Manure: Could a Fairer Supply-Side Pricing Improve the Allocative Efficiency for Manure?
Residential Solar Photovoltaics Coupled with Battery Energy Storage: a Case Study of Oahu, Hawaii's Policy and Program Incentives
Japan's Renewable Energy Potentials Possible Ways to Reduce the Dependency on Fossil Fuels
Current Situation and Challenges of Biomass Town: Case Study of Hita City, Japan
Waste–To–Wealth Potentials Of Municipal Solid Waste: The Case Of Ga-East Municipal Assembly, Ghana
Measures for Scarce Water Resource in Fukuoka City, Japan
Off-Grid RET Barriers and Supports in Developing Countries with Case Study of Solar Home System in Cambodia

Ariane Albers (Germany)
Graduate School of Asia Pacific Studies
International Cooperation Policy (ICP)
IMAT Program
The two-year IMAT graduate program broadened my horizons, reaching beyond the conventional boundaries of discipline, culture and business. IMAT provides a unique theoretical and practical setting within small-sized classes, enriched by valuable debates and input on sustainability issues and challenges. This included looking at issues such as management practices and policy aspects of waste and wastewater management, energy efficiency, renewable energy and technology from different perspectives. Thus we were encouraged to develop critical and holistic thinking skills as well as problem-solving capabilities tailored to specific projects or situations. From this study, I learned to view things differently and to see potentials and opportunities in every challenge to move towards more sustainable development. Also, I appreciated the international and multicultural integration of the program offered both in Japan and Germany. I personally valued meeting people from different parts of the world which boosted my intercultural competence and open-mindedness to succeed in today's global community.