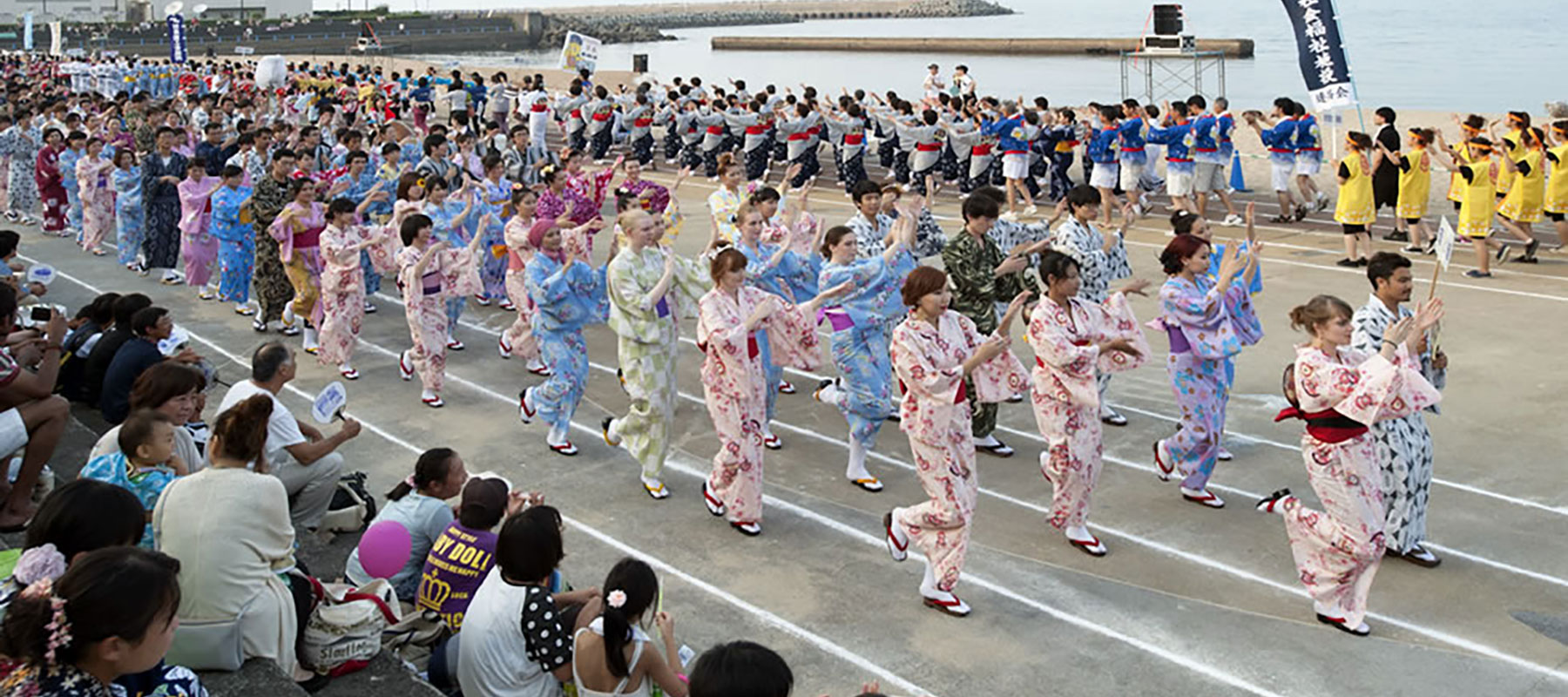 Local Community
COMMUNITY OUTREACH
As APU is an integral part of the local community and students are warmly welcomed at events and activities in Beppu. Throughout the semester, the Student Activity Station (SAS) group organizes several community exchange opportunities for APU students, and you can also find out about other events through the Student Office. From sharing your country's culture at workshops, dancing at festivals, volunteering at beach clean-up projects, participating in a home stay, joining a sporting event, and helping local children learn English, you will have many opportunities to become a true member of the local area's kind-hearted community.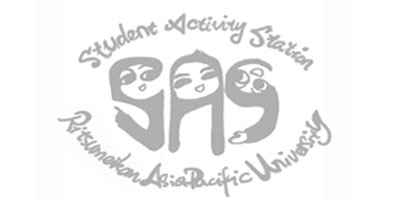 SAS (Student Activity Station)
Established in 2008, SAS (Student Activity Station) has held activities on an ongoing basis to promote interaction between APU students and local residents. In 2019, the organization won the Prime Minister's "Youth of the Year who are Creating the Future" Award.
In 2020, SAS volunteers took advantage of APU's 20th Anniversary to launch the "BEYOND SAS" Project, and are planning online activities for interacting with local residents that can be held even during the pandemic.