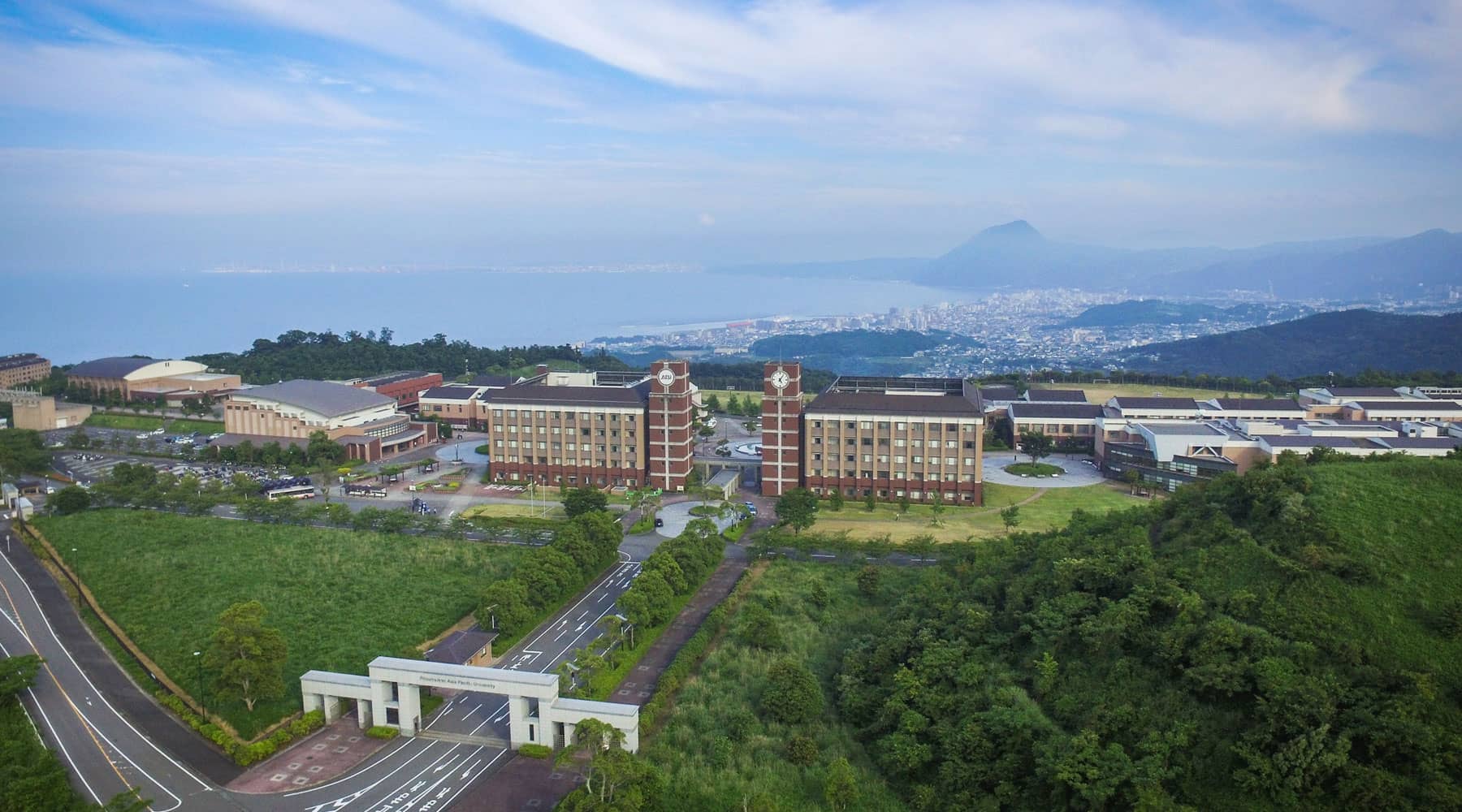 Dual Degree Program : International Material Flow Management (IMAT)
ABOUT THE IMAT PROGRAM
IMAT is a dual-degree program managed jointly by APU and the Institute of Applied Material Flow Management (IFaS), an innovative research institute of the Trier University of Applied Sciences (Germany). Students will spend their first year studying at APU in the Sustainability Science division and the second year at the Zero-Emission Campus Birkenfeld in Germany.
The program offers integrated knowledge in engineering, economics, law and natural and social sciences. In addition to the learning goals of the Sustainability Science division, IMAT offers multidisciplinary courses to prepare students to become young professionals in zero emission systems design with profound knowledge in renewable energy, integrated water resource management and other sustainable community development areas. Students will also have the opportunity to conduct field work in Japan and participate in an internship in Germany. IMAT students will have to submit a master's thesis to IfaS in Germany. A concise summary of this thesis is to be submitted to APU in the form of a research report. Upon completion of the program, students receive two master's degrees, a Master of Science in International Cooperation Policy (from APU) and a Master of Engineering in International Material Flow Management (from Trier University of Applied Sciences).
Message from the IMAT Program Coordinator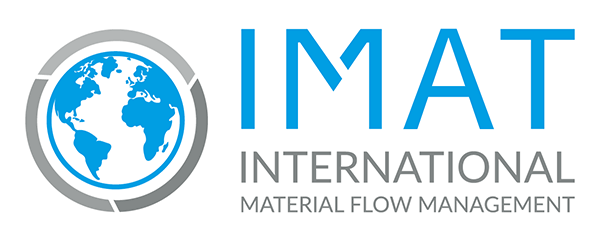 Degree
Master of Science in International Cooperation Policy (from APU)
Master of Engineering in International Material Flow Management (from Trier University of Applied Sciences)
Division
Graduate School of Asia Pacific Studies - Master's in International Cooperation Policy - Sustainability Science (SS)
Program Duration
2 years
Enrollment Semester
September 2024
Application Procedure
How to Apply (2024)
Total Tuition
2,800,000 JPY
Program Fee
100,000 JPY per semester (400,000 JPY total)
Administration Fee in Germany
172 Euros per semester (344 Euros total)
*Amount subject to change.
IMAT in Japan
www.imat-master.com/study-programs/imat-in-japan
September 2024 Enrollment Application Schedule *You can scroll horizontally
Application Type
Who can Apply
Application Deadline
Final Result Notification
Overseas Applicants

Domestic /

Internal Applicants

IMAT Application 1
✔
✔
September 20, 2023 (Wed)
November 8, 2023 (Wed)
IMAT Application 2
✔
✔
November 15, 2023 (Wed)
January 31, 2024 (Wed)
Honjo Scholarship 2
✔
✔
January 17, 2024 (Wed)
March 6, 2024 (Wed)
IMAT Application 3
✔
✔
IMAT Application 4
✔
✔
March 27, 2024 (Wed)
May 29, 2024 (Wed)
IMAT Application 5
✔
✔
April 3, 2024 (Wed)
IMAT Application 6
×
✔
May 29, 2024 (Wed)
July 10, 2024 (Wed)
SAMPLE RESEARCH TOPICS
Valuation of Manure: Could a Fairer Supply-Side Pricing Improve the Allocative Efficiency for Manure?
Residential Solar Photovoltaics Coupled with Battery Energy Storage: a Case Study of Oahu, Hawaii's Policy and Program Incentives
Japan's Renewable Energy Potentials Possible Ways to Reduce the Dependency on Fossil Fuels
Current Situation and Challenges of Biomass Town: Case Study of Hita City, Japan
Waste–To–Wealth Potentials Of Municipal Solid Waste: The Case Of Ga-East Municipal Assembly, Ghana
Measures for Scarce Water Resource in Fukuoka City, Japan
Off-Grid RET Barriers and Supports in Developing Countries with Case Study of Solar Home System in Cambodia
SAMPLE CAREERS OF IMAT GRADUATES
Alumni Pathways
AUDI, Mexico
DNV GL, USA
Deloitte Tohmatsu Consulting LLC, Japan
Environmental Authority, Hawaii, USA
4Europe Consulting, Germany
Institute for Applied Material Flow Management (IfaS), Germany
General Motors Powertain, Uzbekistan
Green Concept Consulting, Nigeria
Juwi Renewable Energies Private Ltd., Singapore
KOE Environmental Business, Japan
Kitakyushu Eco City Foundation, Japan
New Zealand Transport Agency, New Zealand
Saferay Pte. Ltd., Singapore
Wujin Green Industry Park, China
IMAT Alumni & Student Voices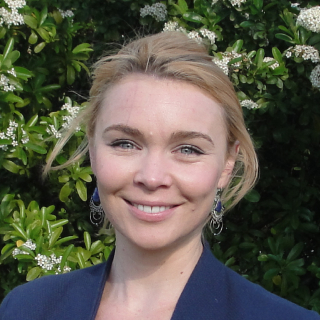 Ariane Albers (Germany, Graduated in 2013)
The two-year IMAT graduate program broadened my horizons, reaching beyond the conventional boundaries of discipline, culture and business. IMAT provides a unique theoretical and practical setting within small-sized classes, enriched by valuable debates and input on sustainability issues and challenges. This included looking at issues such as management practices and policy aspects of waste and wastewater management, energy efficiency, renewable energy and technology from different perspectives. Thus we were encouraged to develop critical and holistic thinking skills as well as problem-solving capabilities tailored to specific projects or situations. From this study, I learned to view things differently and to see potentials and opportunities in every challenge to move towards more sustainable development. Also, I appreciated the international and multicultural integration of the program offered both in Japan and Germany. I personally valued meeting people from different parts of the world which boosted my intercultural competence and open-mindedness to succeed in today's global community.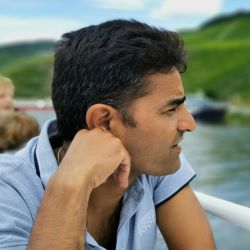 Dr. Hari Kumar Suberi (Bhutan, Graduated in 2014)
Consultant, Royal Institute of Management – Switch Asia EU Project, Bhutan
The IMAT program completely changed and broadened my approach to research and learning thanks to its cross-continental reach between Germany and Japan. The interdisciplinary knowledge I mastered through the IMAT program has been invaluable to my work providing services as a freelance consultant to international organizations and the government of Bhutan as well as in my continued education in interdisciplinary research as a fulltime PhD student in Germany.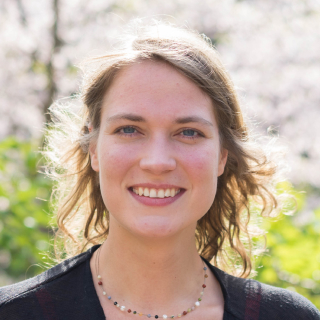 Ulrike Kirschnick (Germany, Graduated in 2018)
Project Manager, IfaS (Trier University of Applied Sciences), Germany
Studying in IMAT has allowed me to discover, develop, and enhance my own potential. Due to the variety of lecturers from academic, governmental, and business backgrounds as well as the cross-cultural experiences that APU in Japan and IfaS in Germany offer, I have gained confidence in international cooperation, broadened my horizons, and nurtured my passion in this innovative and emerging field of study.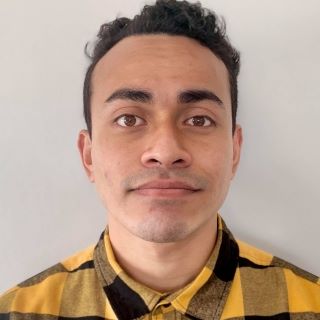 Sagaitu Konusi (Fiji)
Current IMAT Student, 2023
I was drawn to the IMAT program because of its interdisciplinary study approach and the opportunity to apply classroom taught theory into the field. Topics such as renewable energy financing, climate change policy, and wastewater management are essential to tackling the real-world sustainability issues of today. I have taken part in dynamic in-class debates and visits to renewable energy sites such as biomass, wind, and solar energy facilities, cultivating a mindset for critical thinking, developing a capacity to work in multicultural environments, and nurturing my analytical and leadership competence.