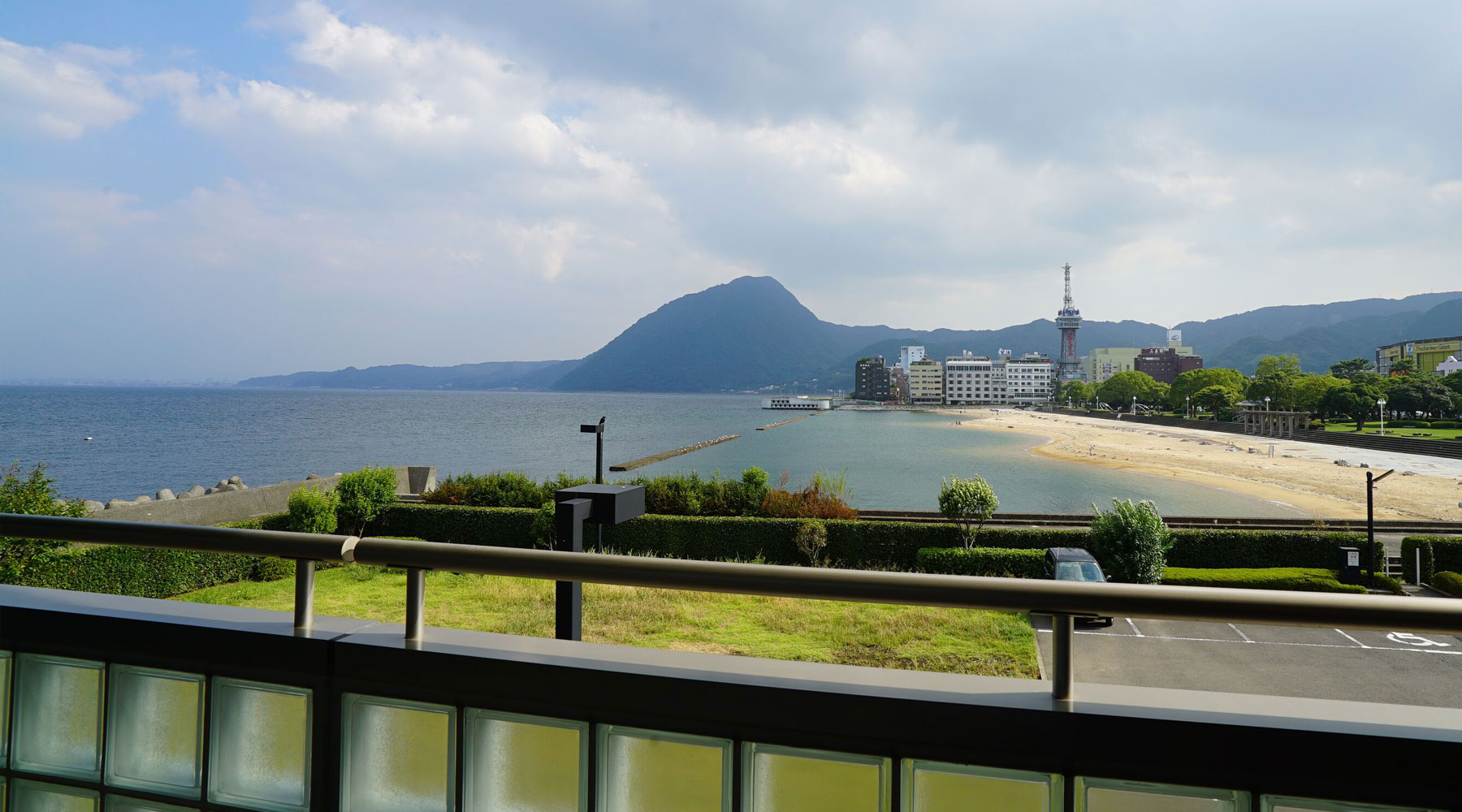 Housing
YOUR HOME AWAY FROM HOME
AP House 4 (APU PLAZA OITA)
All graduate students are guaranteed a room in one of APU's student housing facilities, AP House 4 (APU PLAZA OITA), which will help them adapt to their new life in Japan and to concentrate on their studies. All rooms are equipped with basic facilities, including internet access. At AP House 4, experienced students selected as Resident Assistants (RAs) are available to provide help and support to residents. AP House 4 is located off-campus in downtown Beppu and it takes about thirty minutes to campus by bus.
If students wish to live in different off-campus housing or if they are coming with their family, they can find other affordable options in the form of private apartments and shared student housing. The cost of rent in Beppu is considerably lower than most other Japanese cities.
Off Campus Housing Support
APU provides support to help you make the transition from on campus to off campus accommodation through Creotech, an outsourcing company funded by the Ritsumeikan Trust, who offers housing consultation services. Creotech's office is located on the first floor of the Administration Building. Find out more about these housing services here.