ADMISSIONS BLOG
Shape Your World
Hello! This is the Graduate School Team of the Ritsumeikan Asia Pacific University (APU) Admissions Office.
Welcome to our graduate school blog! Are you looking to gain international experience? Are you curious about pursing a Master's or Ph.D. in Japan? Our graduate schools at APU might be just what you are looking for.
APU is located in the seaside city of Beppu in Oita Prefecture in southwestern Japan. Surrounded by mountains and abundant with natural hot springs, Beppu provides our students with a comfortable balance between urban life and nature. They can experience the Japanese way of life while pursuing their studies entirely in English within either our Graduate School of Management or Graduate School of Asia Pacific Studies.
Together with APU's undergraduate students, our graduate students become a part of a truly diverse campus where half of the student body comes from around 90 different countries and regions. Our faculty members, of which 50% are international, bring a wealth of global academic and practical knowledge directly into the classroom. By interacting daily with different cultures, experiences, and ideas, at APU our students gain the skills and the networks necessary to become successful professionals in Japan and around the world.
GRADUATE SCHOOL OF MANAGEMENT:
Our Graduate School of Management (GSM) offers a Master of Business Administration (MBA) program with four potential areas of specialization:

- Japanese Management
- Accounting and Finance
- Marketing and Management
- Innovation Operations Management

GRADUATE SCHOOL OF ASIA PACIFIC STUDIES:
Our Graduate School of Asia Pacific Studies (GSA) has two Master's programs and a Doctoral program that offer students the opportunity to specialize in one of the following areas:

Master of Science in Asia Pacific Studies (APS)

- International Relations
- Society and Culture

Master of Science in International Cooperation Policy (ICP)

- International Public Administration
- Public Health Management
- Sustainability Science (including the dual degree program: International Material Flow Management - IMAT)  
- Tourism and Hospitality
- Development Economics

Doctor of Philosophy in Asia Pacific Studies


This has just been a brief introduction to APU. In the forthcoming blogs, current graduate school students will share their perspectives and experiences in order to give you a better sense of what life is like as a graduate student within the vibrant environments that Beppu and APU provide.

If you ever have any questions or would like more information, please don't hesitate to contact us at [email protected].

We hope to see you at APU someday!

APU Admissions Office
Graduate School Team
---
■Recent Entries by Admissions Counselor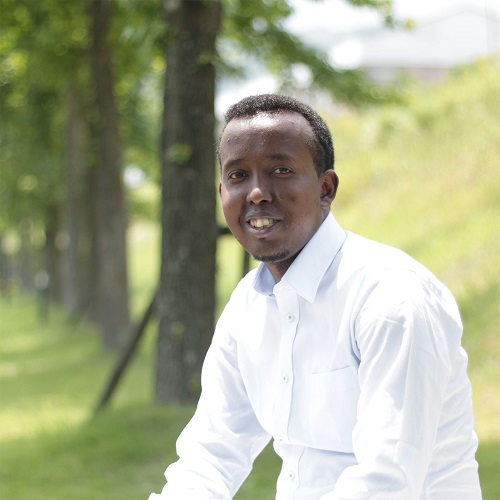 ---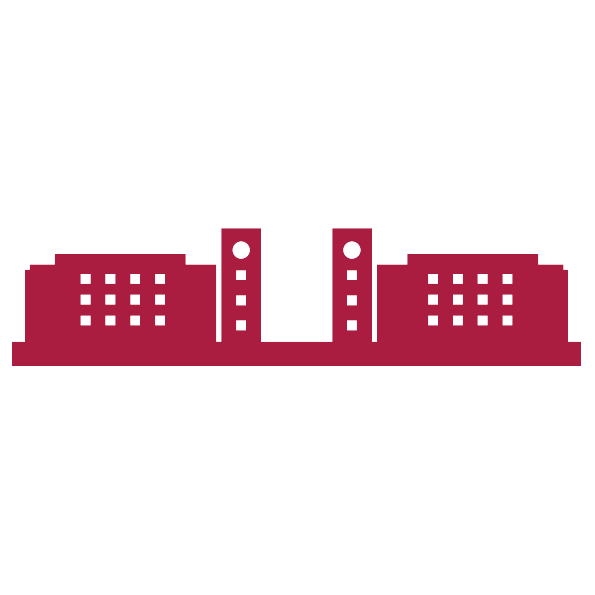 Admissions Counselor
Sometimes we here in the International Admissions Office put together a blog or two to help prospective students and applicants with tips and advice on applying to APU. Be on the lookout for more from us on how to apply!