ADMISSIONS BLOG
Meet Mohamad: APU Alumnus, ABE Scholar, and Pioneer
APU's motto is
Shape Your World
. This past August, APU graduate Mohamed Muse Hassan (MBA '18) showed how he is doing exactly that at the seventh Tokyo International Conference on African Development (TICAD7) in Yokohama.
Mohamed was a participant in the ABE Initiative (African Business Education Initiative for Youth). It is a program that offers opportunities for African scholars to undertake master's coursework at universities in Japan and to experience internships at Japanese companies after they finish their studies. The ABE Initiative aims to help foster young individuals who will be able to contribute to the development of industries in Africa, as well as guide Japanese firms' operations in Africa.
Mohamed, now Director of the Institute of Innovation, Technology, & Entrepreneurship (IITE Institute) at SIMAD University in Somalia, spoke at TICAD7 about how the Institute is creating a hub for nurturing innovation, technology, and entrepreneurship while supporting those who will contribute to the development of Somalia. He developed his ideas for this institute after participating as APU's team leader in the Exploration and Development of Global Entrepreneurship for NEXT Generation(EDGE-NEXT)Program that was held at APU in the summer of 2018.
Watch Mohamed's interview from TICAD7 to learn more about what he is aiming to achieve through the programs and activities of the IITE Institute and what he gained while studying in Japan at APU. We look forward to see him continue to shape our world!
---
■Recent Entries by Admissions Counselor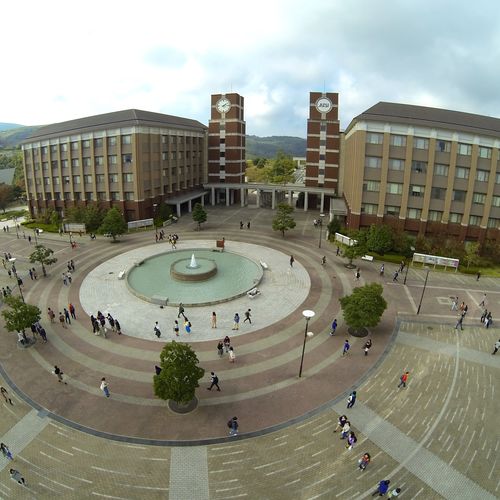 ---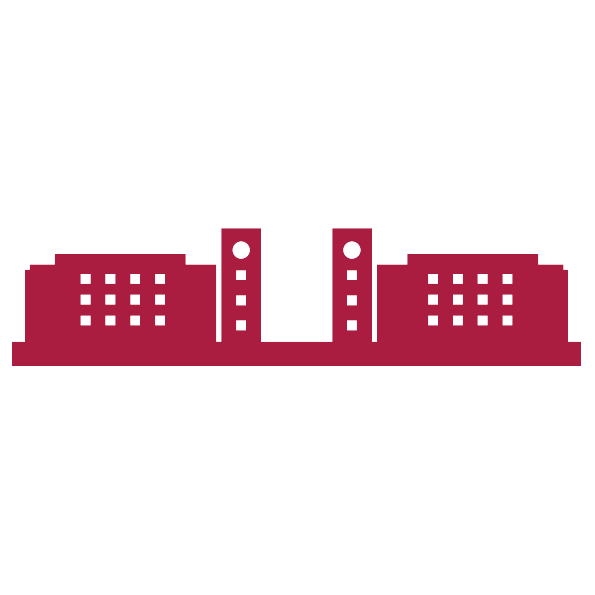 Admissions Counselor
Sometimes we here in the International Admissions Office put together a blog or two to help prospective students and applicants with tips and advice on applying to APU. Be on the lookout for more from us on how to apply!