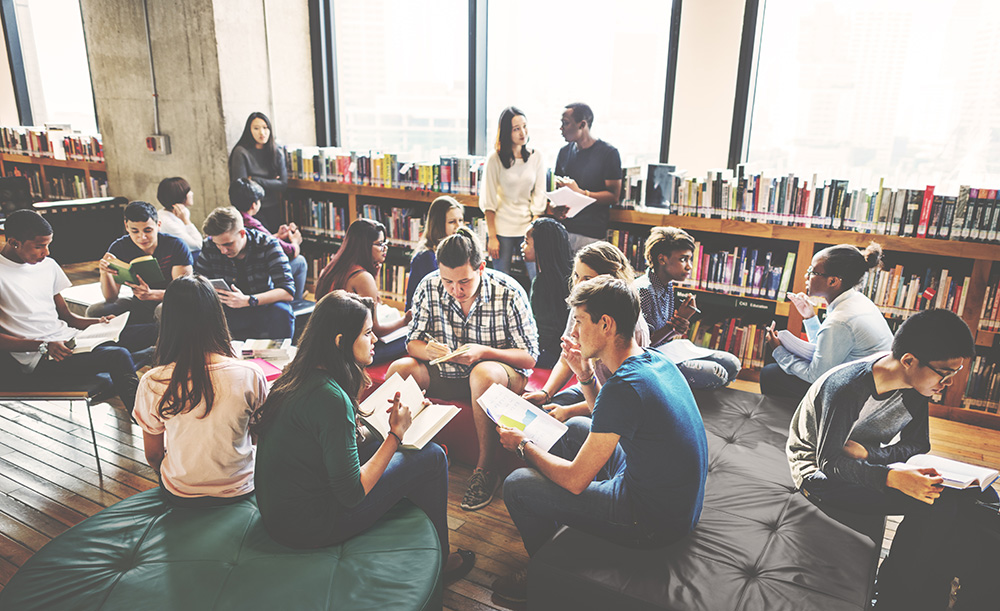 Japanese Language Education
Japanese Language Education
Learn Japanese at APU
APU accepts English-base students regardless of their Japanese language ability. After enrollment, students are required to take courses up to intermediate level to acquire the basic fundamentals in Japanese for everyday life.
APU also tailors courses to match each students individual goals with courses such as advanced Japanese, Japanese-held academic courses, and Japanese job-hunting lessons for students to improve their skills.
What makes APU's Japanese classes unique is the ability to learn and improve together with classmates from different backgrounds and environments. Through this experience, students learn about the cultural differences between each other while simultaneously learning to work together in what is known as intercultural competence to hone their skills.
Japanese Subjects
The courses above are offered to help respond to the varying Japanese proficiency levels and Japanese study needs of APU students. English-basis students take a placement test just after enrollment to ensure they start their studies at the appropriate level (01 – 07 as shown in Fig. 1).
Fig. 1: Overview of Japanese Program Courses
Placement Test

◆English-basis Students

Required courses

Elective courses

01

03

04

05

06

07

Foundation Japanese Ⅰ・Ⅱ

▶

Foundation Japanese Ⅲ

▶

Intermediate

▶

Pre-Advanced

▶

Advanced

▶

Career Japanese

Language and Culture in Japan

02

Foundation Japanese Ⅱ

Kanji and vocabulary Skills

Language and Social Topics in Japan

Japanese Communication Skills

Japanese for Self-expression

Japanese Immersion

Japanese Linguistics for Japanese Language Education

Japanese Language Teaching

◆ Japanese basis International Students
Reqired Courses
Courses up to the Intermediate level are required to ensure students gain the Japanese skills required to handle situations in daily life. Until all required Japanese courses for the language graduation requirement are completed, the university will continue to automatically register for and assign students to classes. When retaking the same course a student will not necessarily be registered for the same instructor or class. This registration may not be changed or cancelled.
Course Styles
1.

When beginning from Japanese Foundation Course I, students will be registered for Japanese Foundation Course I and II. (8 classes per week)

2.

When beginning from Japanese Foundation Course II, students will be registered for Japanese Foundation Course II only. (4 classes per week)

3.

When beginning from Japanese Foundation Course III, students will be registered for Japanese Foundation Course III only. (4 classes per week)

4.

When beginning from Intermediate, students will be registered for Intermediate only. (4 classes per week)
*Note that Japanese (for English-basis students) or English (for Japanese-basis students) language study is not mandatory for third year transfer students. Students who wish to apply for transfer admissions, please refer to the transfer admissions page.
Elective Courses
After completing Intermediate, students can choose to register for other courses depending on their own proficiency level or goals. Furthermore, through taking highly advanced courses such as Career Japanese, Language and Culture in Japan, or Japanese Language Teaching, students will acquire the necessary language ability to handle any situation that comes to them such as job-hunting or academic activities.
Japanese Lecturers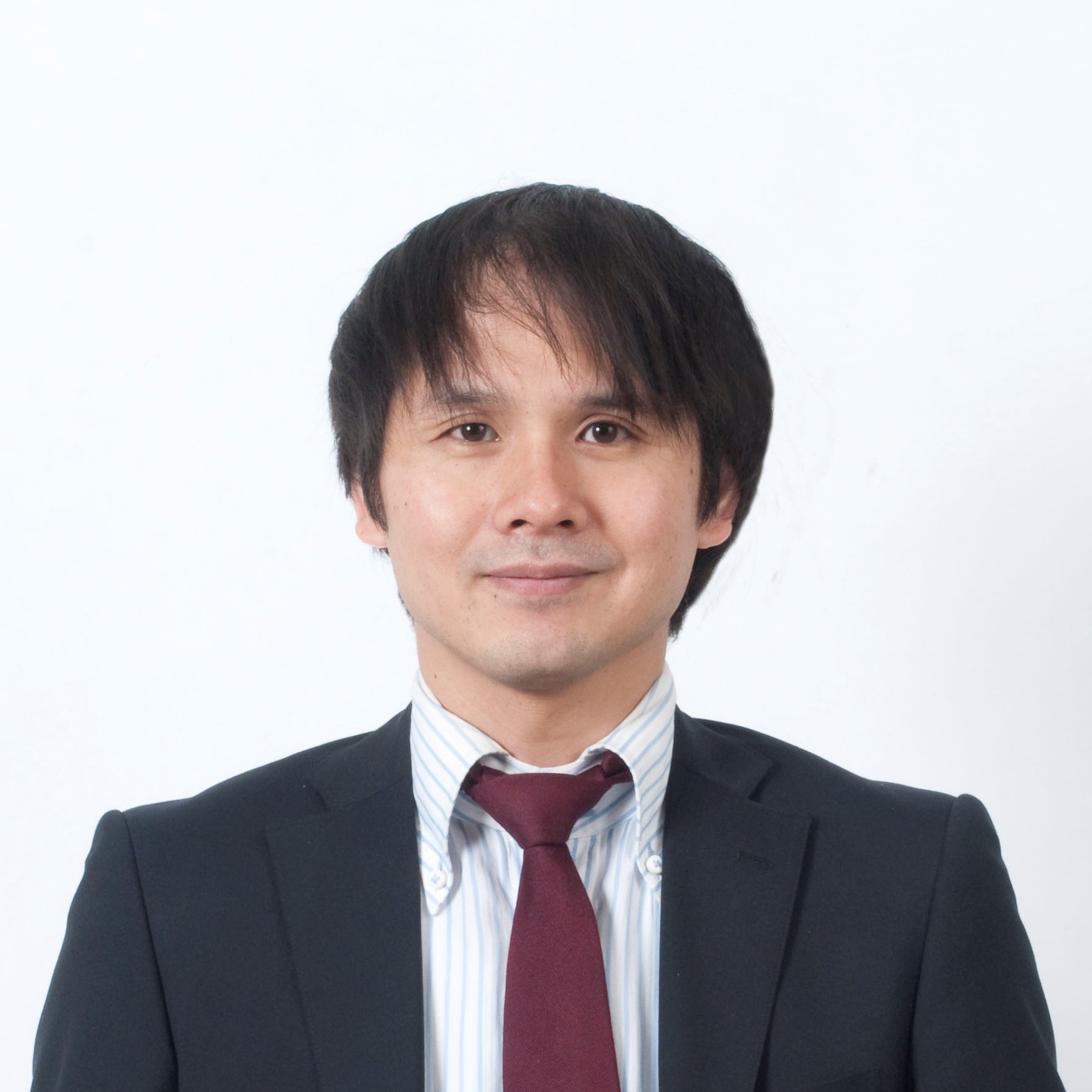 Hiromichi Terajima Aichi Prefecture
Masters of Language Education and Information Studies at Ritsumeikan University Graduate School
Specialization: Japanese Language Education, Corpus Linguistics
At APU, we aim to nurture world citizens who can overcome cultural and value differences with others and work together to change the world for the better.

When you hear the words "Japanese language study," you may imagine that the course is designed to improve your skills in listening, speaking, reading, and writing. However, APU's Japanese language course aims to cultivate active learning attitudes and critical thinking skills through a variety of learning activities, and to nurture students with Japanese language skills, intercultural competence, and autonomous learning skills.

If you share these educational goals, we hope you will enroll at APU! We, the faculty, will do our best to help students grow through the Japanese language course and expand their future possibilities.
sac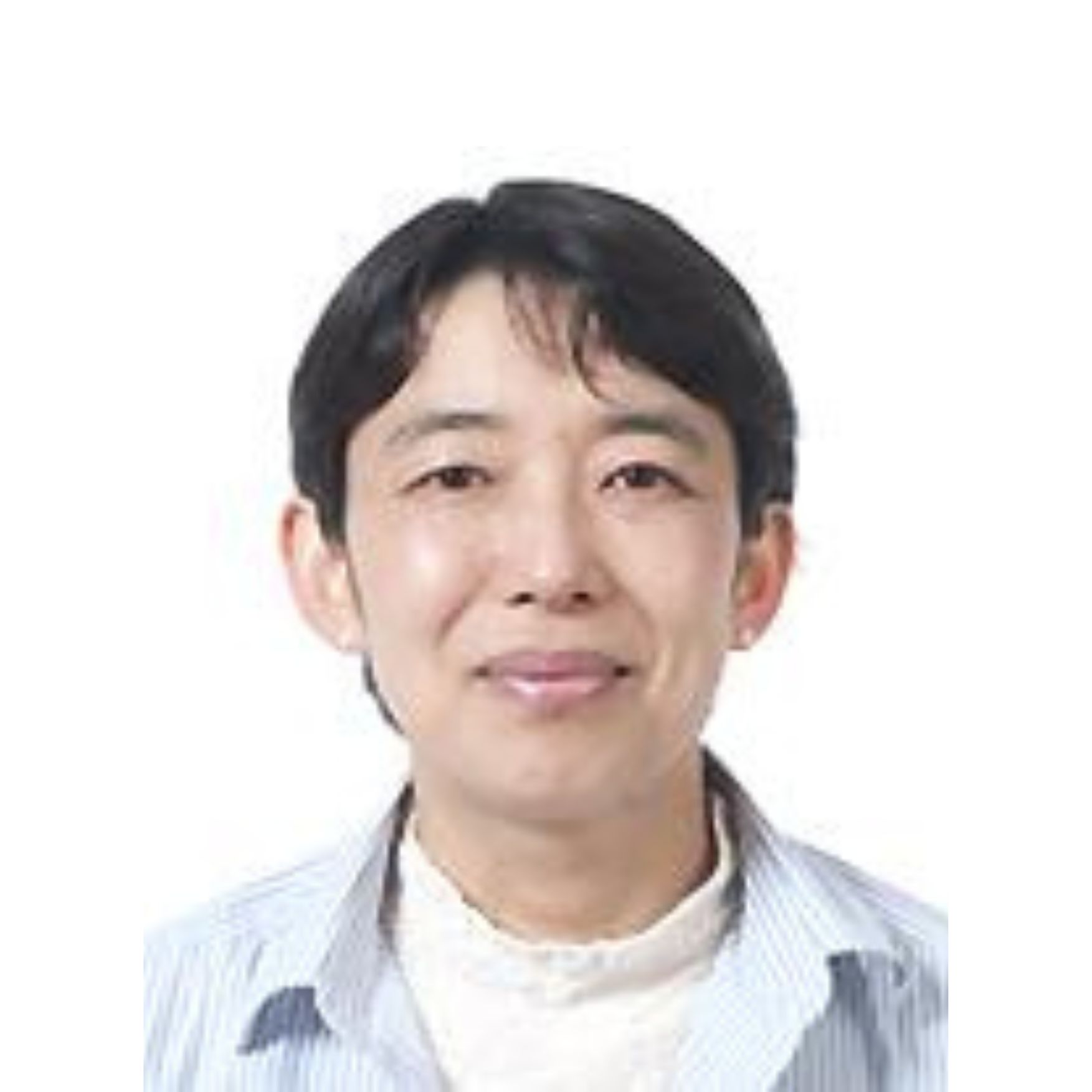 Tamaki Sumida Hiroshima Prefecture
Ph.D. in Education at the Hiroshima University Graduate School of Education
Specialization: Japanese Language Education
What are your expectations of APU? Meeting people from different countries and regions of the world, learning in a specialized field that will broaden your horizons, experiencing different cultures in the unknown country of Japan... we are sure there are many things you are looking forward to, but please add learning Japanese at APU to your list of expectations!

At APU, we offer courses according to the Japanese language level of each student and provide instruction that will help you develop and improve your ability to communicate in Japanese and connect with others through your Japanese language studies. In addition to connecting with your fellow students in the classroom and on campus, your life at APU will be even more fulfilling if you can use your Japanese to connect with people in the community, which is the foundation of your life.

I look forward to studying with you all. I'll be waiting for everyone here in Beppu!