ADMISSIONS BLOG
My Experience Teaching in Japan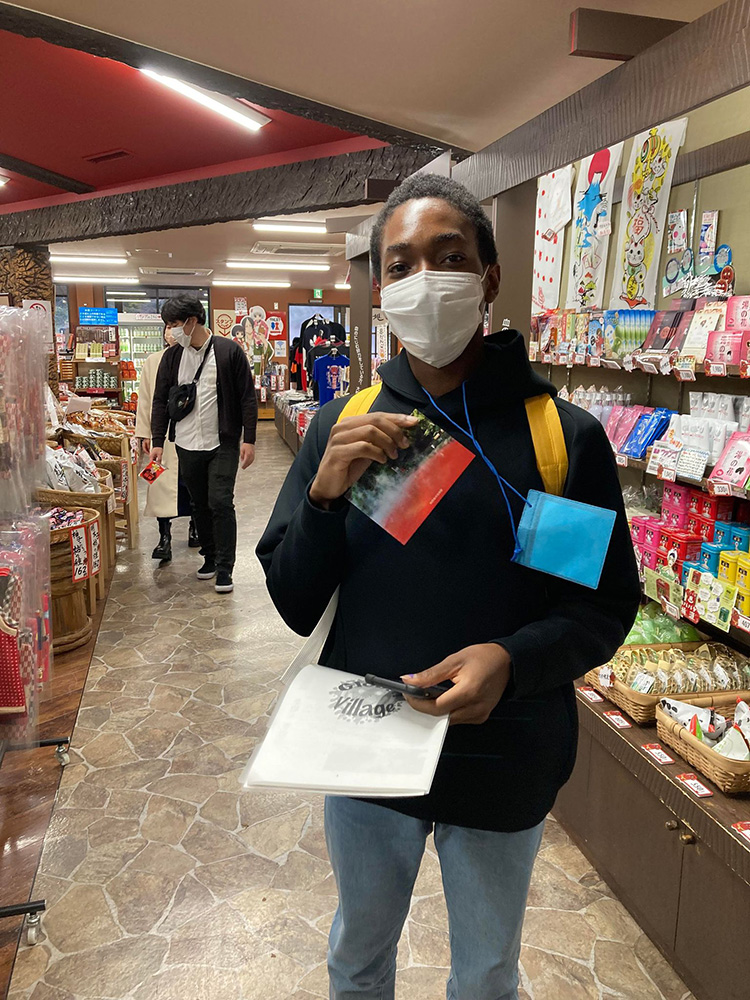 I'm sure the first thing that comes to mind when you think of English classes are: grammar exercises, vocabulary drills, and boring passages of an old story or some long scientific paper you will barely remember after. Here in Japan, it's a little bit different. Disclaimer: I can't speak for every English teaching job but as for the ones I've been able to do, it's definitely a bit different from your everyday English class in elementary or high school. Let's dive in!
To start off, as a result of the pandemic, most teaching-related jobs, and other work has taken on a 'hybrid' approach, which allows me to either teach in person or online via Zoom. One of the jobs I do, however, is fully remote so I do all classes on Zoom and use a tripod to film from time to time. For the remote-based company I work for, I am a part-time tutor that specializes in drawing, painting, and cultural exchange lessons. There are 1-hour lessons and 30-minute lessons that the students can choose from.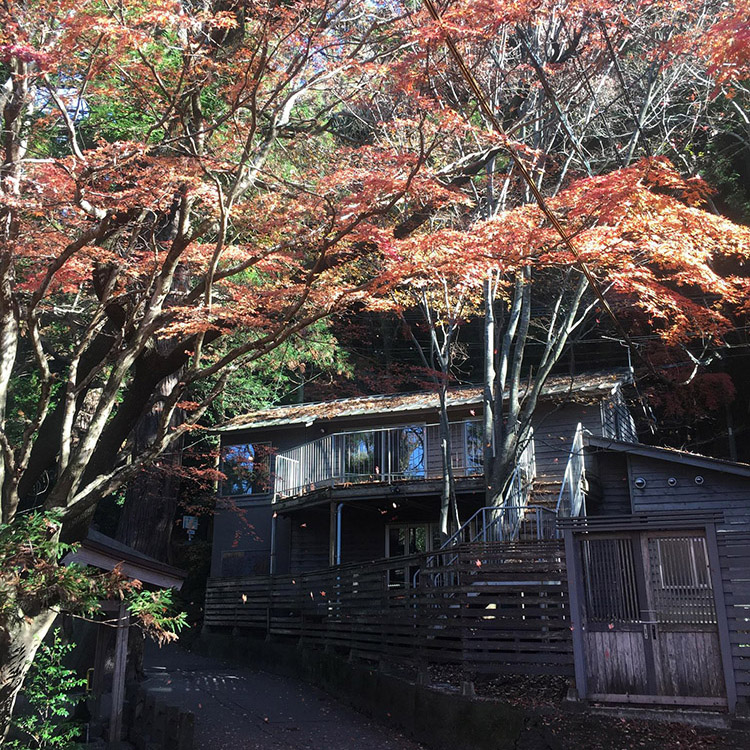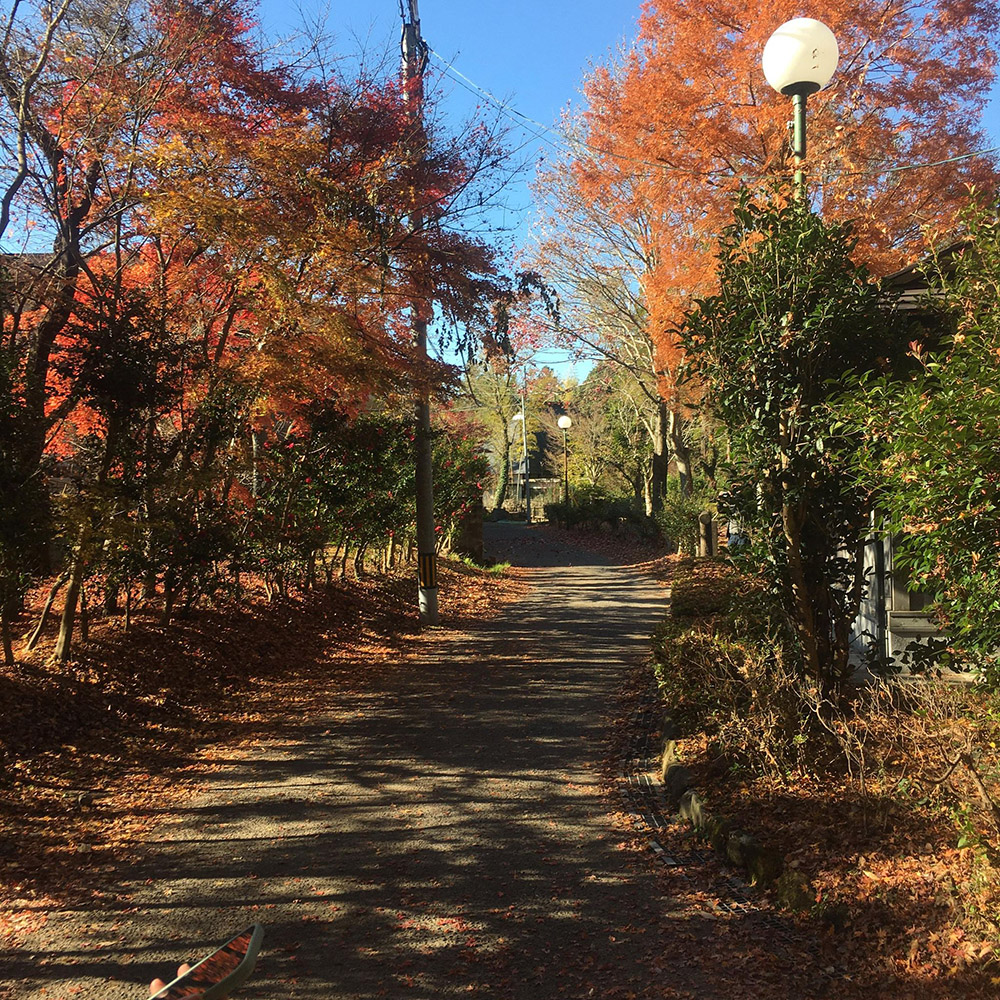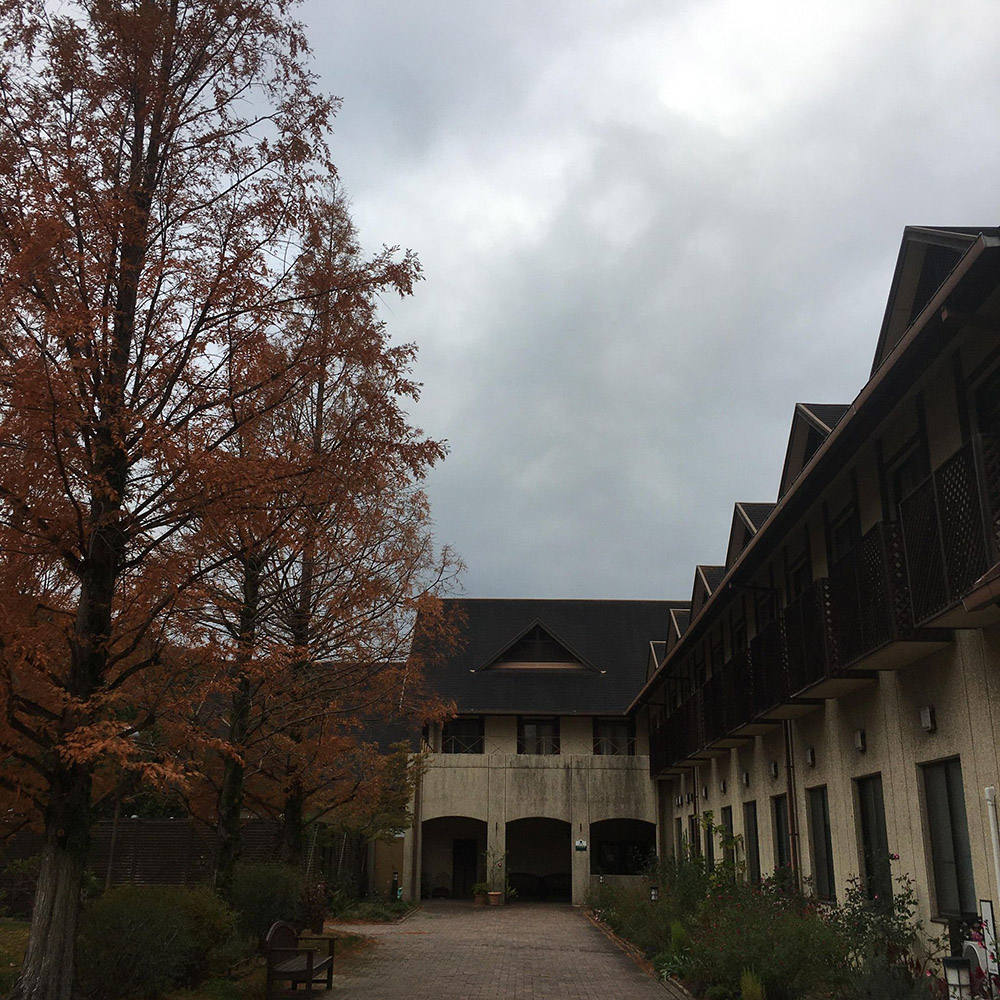 A typical 1-hour lesson would consist of me taking them on a virtual tour of Nigeria (courtesy of PPT + videos), Spin The Wheel activities where I put random topics—from sports, anime, travel to hobbies—and whichever the wheel lands on, we discuss for about 3-5 minutes. After this, we jump into drawing activities where I show the students pictures of anime characters, still-life objects like fruit, or superheroes. I usually ask them before we start "what do you want to learn or achieve today?" "what are your goals for today?" to get an idea of what they really want to focus on or improve, and direct the lessons with said goals in mind. We show each other what we were able to draw, one line and shape at a time, and I explain technical concepts such as shading styles, creating shadows, and the use of different pencil gradients. I also have a vocabulary and phrase list that I give to the kids before each lesson, so they can revise and practice any new words in their spare time.
Kids can sometimes get confused or discouraged if they aren't doing as well as they wanted to, so I usually motivate and encourage them when working, and praise them when they've been able to use a skill or technique I went over. At the end of the lesson, I always remind them that as long as you are improving, you're doing well. Art is subjective, so it is up to the artist to find beauty in their work.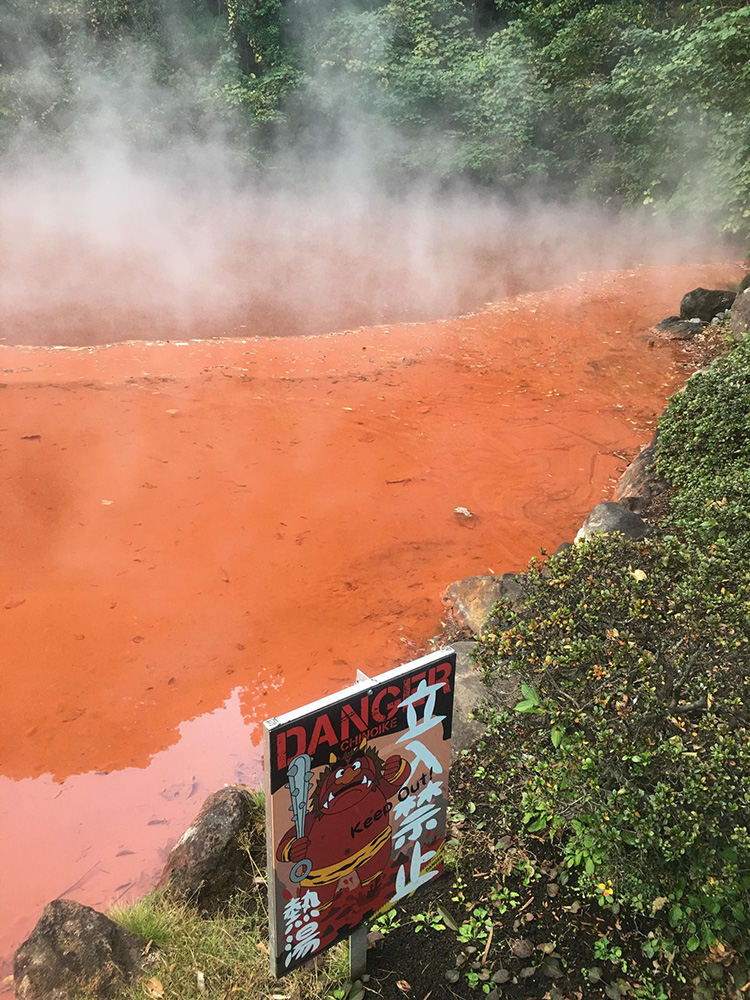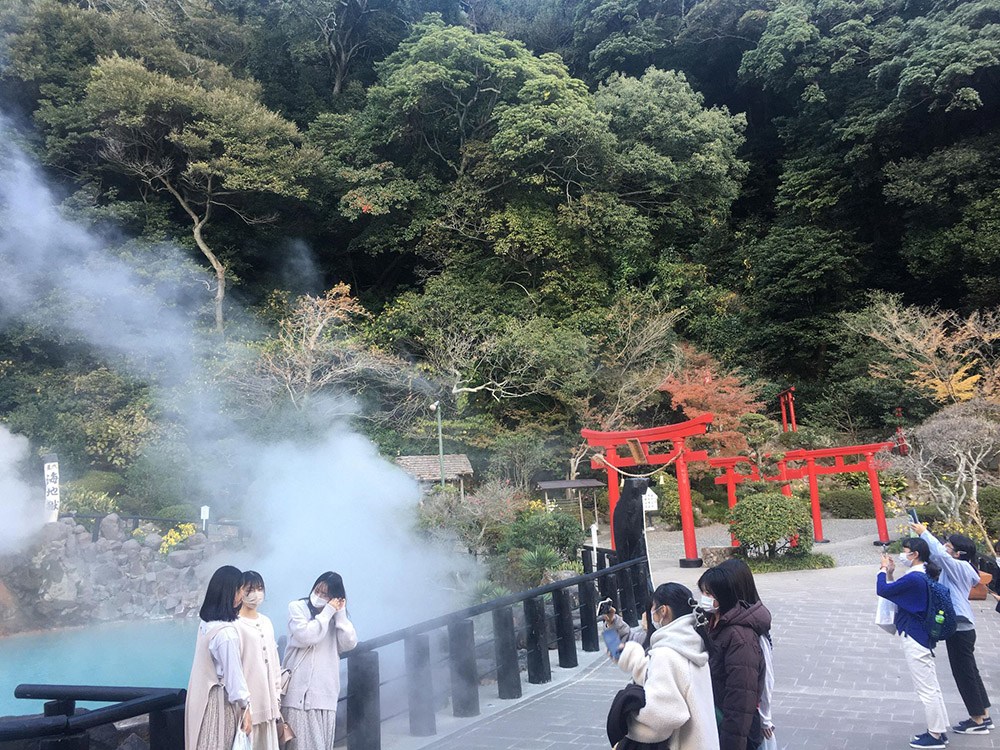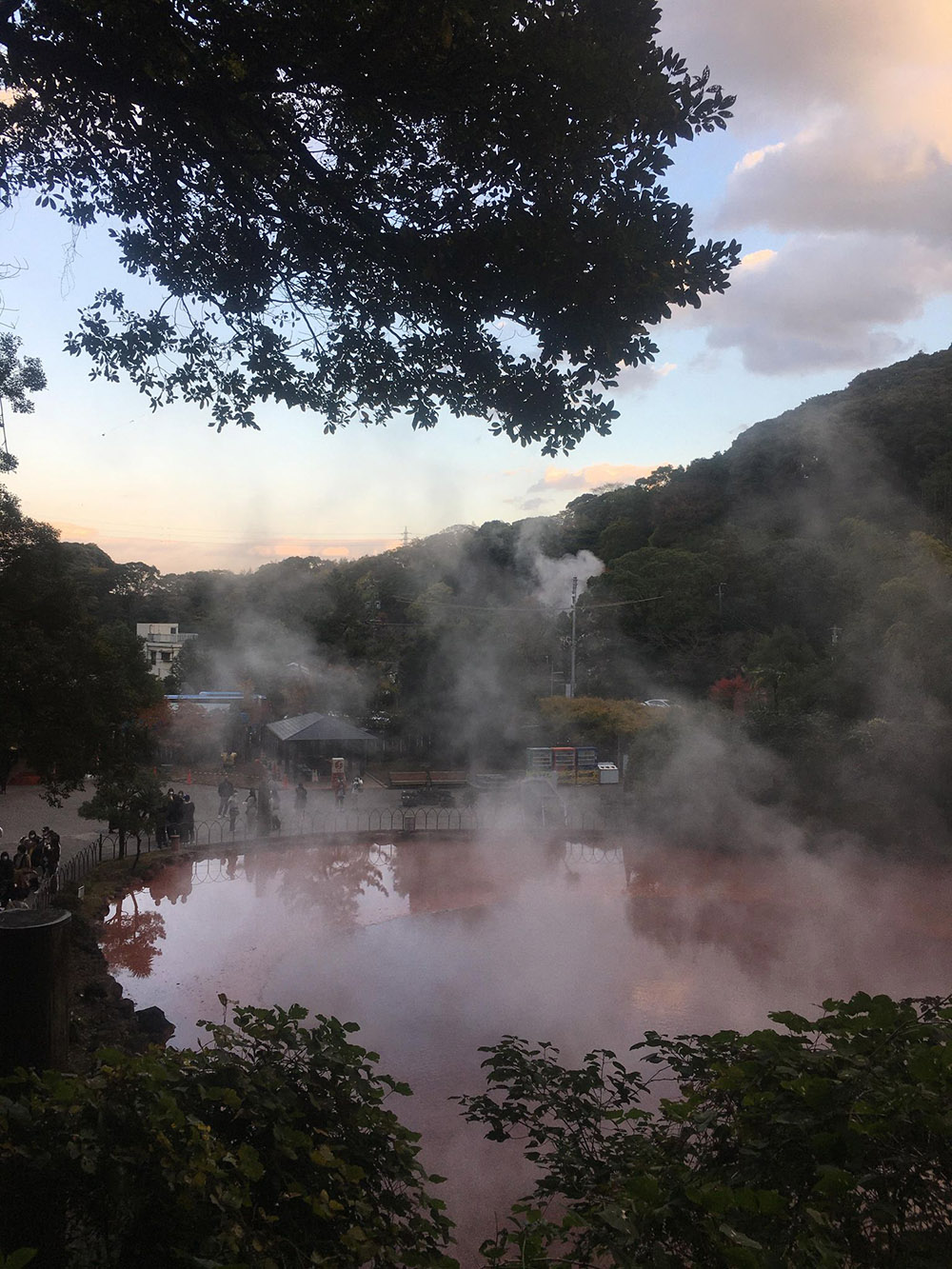 For the offline job, I have been working with a global education company that creates immersive programs for elementary to high school students with international students studying in Japan. The company has different sectors depending on where in Japan you are based, so for me, I am within the Kyushu group. Each international student that participates in the program is either a Program "Leader", "Supporter", or "Facilitator", and for each of the three regions, there is one student coordinator. Most of our programs take place in different cities around Kyushu, with them lasting for either half a day, full days, 3 to 4 days, or even weeks at most. The fun thing about working here is sometimes it doesn't even feel like work. You get to have fun doing fieldwork activities with kids, travel around Japan with other friends who sign up for this program and also get to meet new leaders as it is not just limited to APU students. For my last program in 2021, I was lucky enough to be able to go to Tosu, Saga Prefecture with some of my friends at APU and other Saga and Kyushu leaders. This was truly an interesting experience that I will never forget as I was not only able to enlighten and teach young minds about my culture and its similarities and differences with Japan but also learn from them too.
Teaching is definitely not something I saw myself going into in 2021, but I don't regret it at all. Being able to try new things is what university is all about. And thanks to both my online and offline teaching experiences, I have been able to not just travel and socialize more, but I have learned way more about myself, my skillsets, and newly developed interests, as well as what possible careers I would like to pursue in the future.
I hope that all fellow readers of this blog challenge themselves to try something new or unprecedented. Who knows, it just might be your new rhythm.
---
■Recent Entries by Temi
---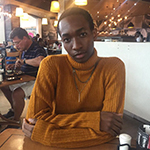 Temi
Temilolu Awofeso is an APM student from Lagos, Nigeria and a new member of the APU Social Media Unit. Outside business-related courses, he spends his time writing on Medium, taking short naps, and watching social documentaries.