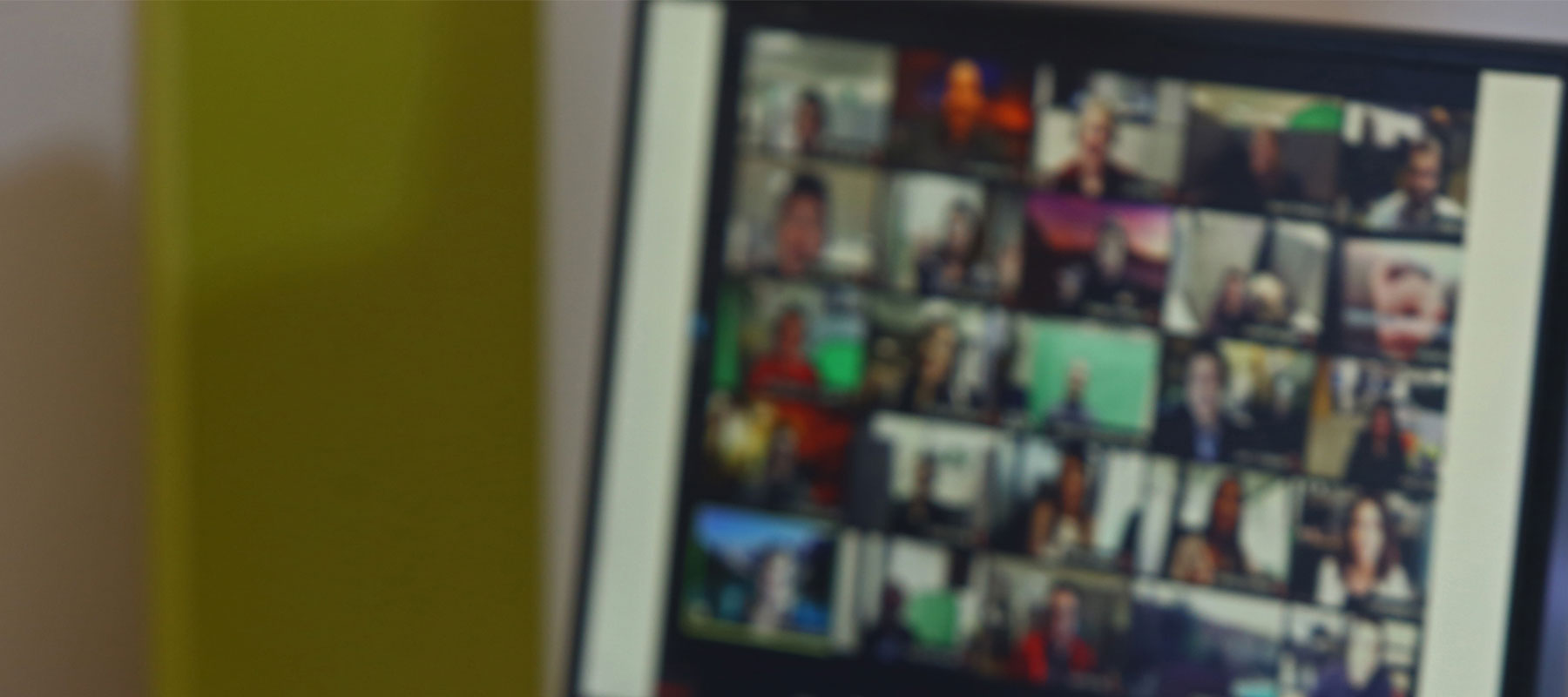 Undergraduate Webinars
Undergraduate Webinars
Our webinars are online information sessions where you can talk directly to Admissions Office staff and agents to learn more about APU and our application procedures. The upcoming webinar schedule is listed below.
Be sure to check the Content and Language columns to see which application period or semester the information is about as well as what language the webinar will be conducted in.
How to Join
Webinars will be held via Zoom. Be sure to download Zoom beforehand as it may take time to download the program. Once you register for the webinar via the links on this page, you will be sent a confirmation email with instructions on how to attend.
For recurring webinars, click on the link to register, and when prompted, select the date of the webinar you would like to join from the menu.
Webinar Schedule (Conducted in English)
APU is beginning a new story in 2023 and we want you to be a part of it. Our webinars aren't just for learning the how-tos of applying and student life. We have revamped our content to fit your journey with us and we want to be with you step-by-step the whole way. Discover a New APU alongside us!
For webinars conducted in language besides English, please see here. Please keep in mind all webinars are listed in Japan time unless specified otherwise.
Go Global: Exploring Exchange Programs at APU
Dec 6 (Wed)
18:00 JST
Register
2023 VMUP - ST Lecture - Park Partners: Comparing Nature Conservation Models in Japan & Britain
Dec 14 (Thu)
18:30 JST
Register
2023 VMUP - APS Lecture - Outer Space Security: Concepts and Issues
Dec 16 (Sat)
14:00 JST
Register
2023 VMUP - APM Lecture - The Secrets of Expert Entrepreneurs
Dec 16 (Sat)
15:30 JST
Register
Awards That Matter: Prestigious Scholarships & Grants at APU Webinar
Jan 17 (Wed)
18:00 JST
Register
Discover APU: Your Introduction to an Exceptional University Experience
Jan 24 (Wed)
18:00 JST
Register
The APU Advantage: A Deeper Look into Academics
Jan 31 (Wed)
18:00 JST
Register
Webinar Schedule (Conducted in other languages)
立命館APU留學說明會 (by Taiwan Office)
Dec 9 (Sat)
14:00 TST
Mandarin
Register
RyuuuTV&APU共同講座「日本留學與就業 (来賓: APU校友・卒業生)」
Dec 23 (Sat)
14:00 TST
Mandarin
Register
Recorded Webinars