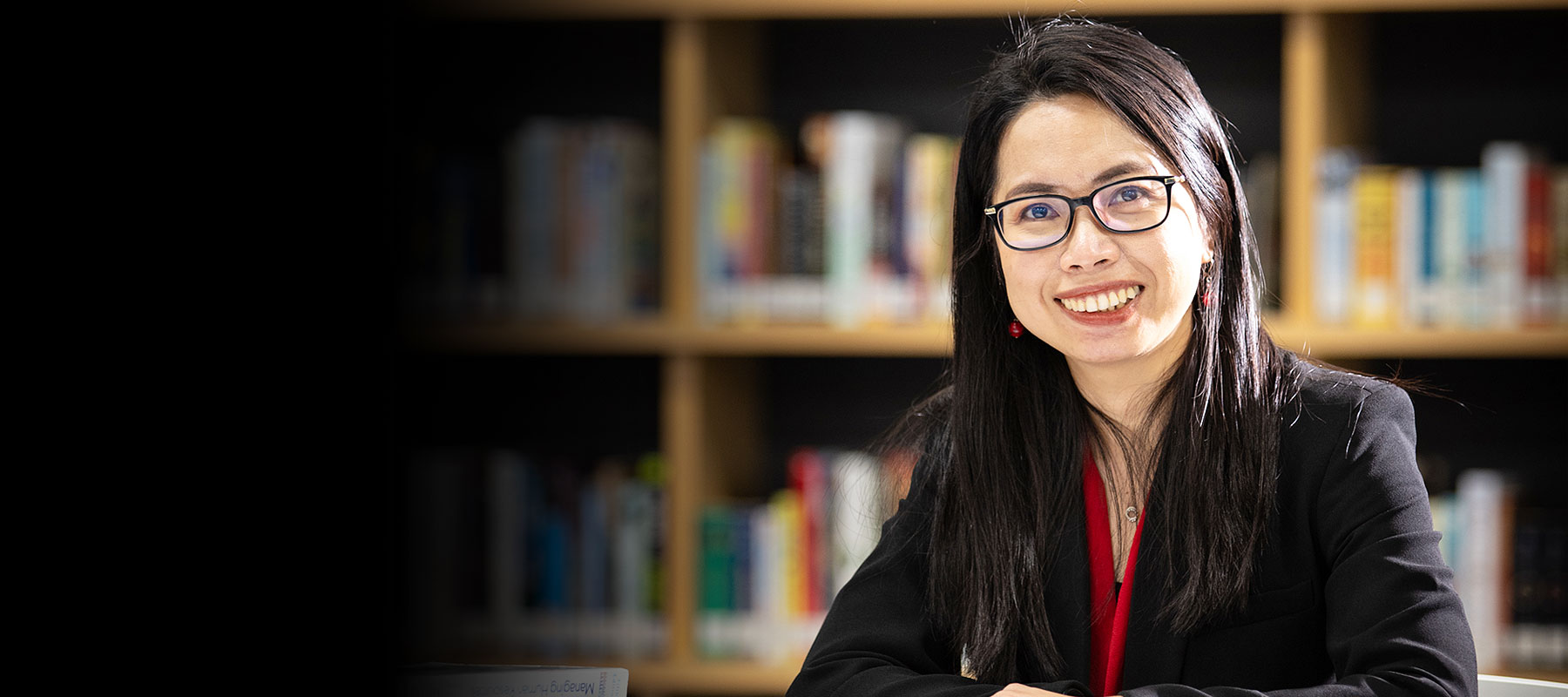 Message from the Dean
of the Graduate School of Management
Welcome to the Graduate School of Management (GSM) at Ritsumeikan Asia Pacific University (APU)! It is my great pleasure to serve as the Dean of GSM and be able to work with a diverse team of faculty and staff who are committed to making positive impact in the life of our students through education and research.
Here, at GSM, we do what any other top management school does—prepare students to become well-rounded professionals and experts. And, if you are looking for a unique environment where you can grow and develop your management knowledge and professional skills, GSM is an exciting place to be. It is the only institution in the world where you can advance your knowledge in business and understand Japanese management practices in an all-English curriculum within a culturally diverse learning environment. GSM students come from different parts of the world, creating a learning environment that you cannot find elsewhere. There's no majority nor minority in our classrooms. Each student contributes to individual and collective success and purpose.
We are extremely excited to have earned the "Double Crown" accreditation by AACSB and AMBA that puts GSM among the few top management schools in Japan and globally. This is not only a recognition that our management school provides an education that meets the highest international standards, but also shows that our students, faculty and alumni are all actively engaged in a process of continuous improvement, contributing to the global community.
I invite you to discover the opportunities GSM offers and to take advantage of the unique environment it has.
Lailani Laynesa Alcantara, Ph.D. (Management)
Professor and Dean of the Graduate School of Management
Degrees:

Ph.D. in Management and MBA (University of Tsukuba, Japan)

Professional Certificates:

Leadership and Creative Thinking (Harvard University), Diversity and Inclusion for HR (Cornell University)

Research Fields:

Management

Research Activities: