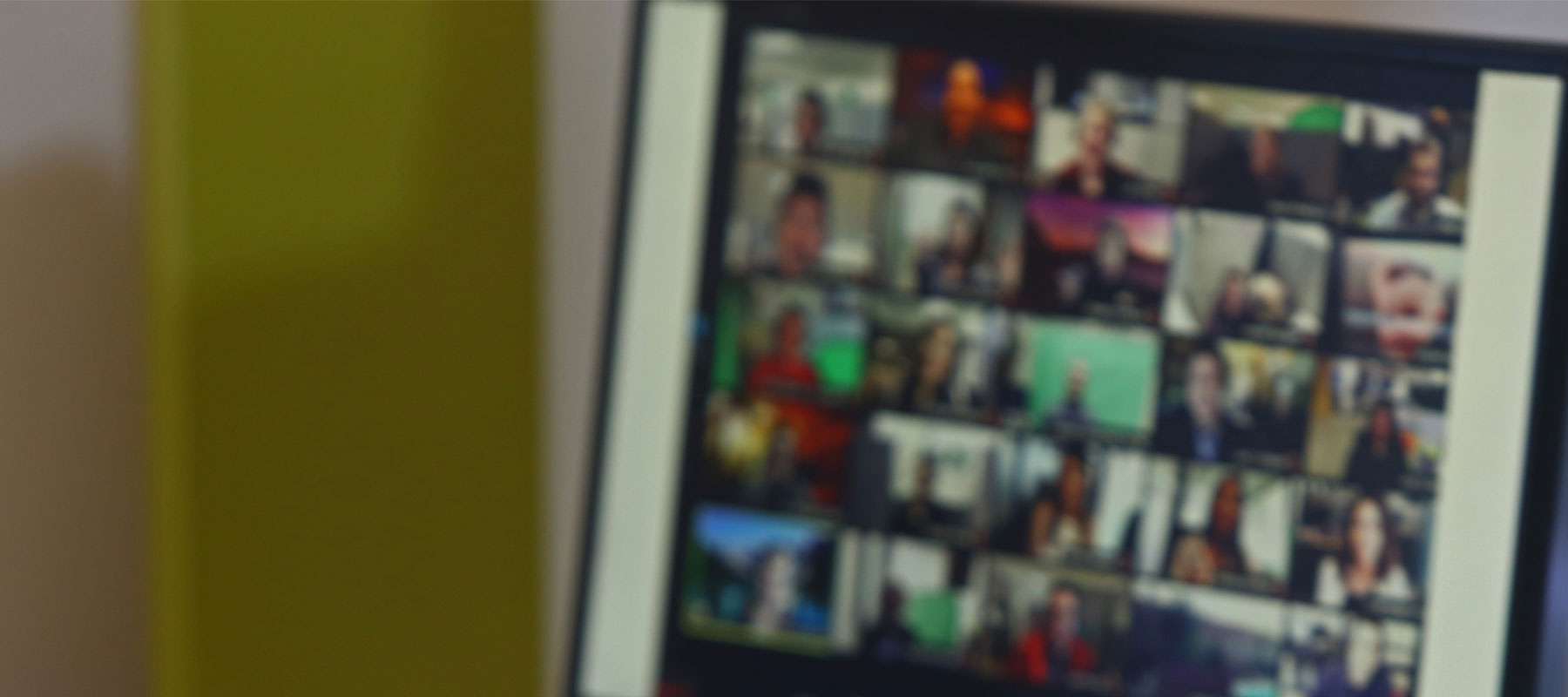 LEARN MORE ABOUT APU
Our webinars are online information sessions where you can talk directly to Admissions Office staff to learn more about APU and our application procedures. Participants can expect to hear information about APU's graduate programs, career pathways, scholarships, student life, and more. Additionally, from time to time we will be joined by a current student, alumni and/or faculty. At the end of every webinar will be a Q&A session. The webinars will be conducted in English.
How to Join
Webinars will be held via Zoom. Be sure to download Zoom beforehand as it may take time to download the program. Once you register for the webinar via the links on this page, you will be sent a confirmation email with instructions on how to attend. The registration link will become available one month prior to the event.
Be sure to consider the time difference between your country and Japan, as all times are listed in Japan Standard Time.