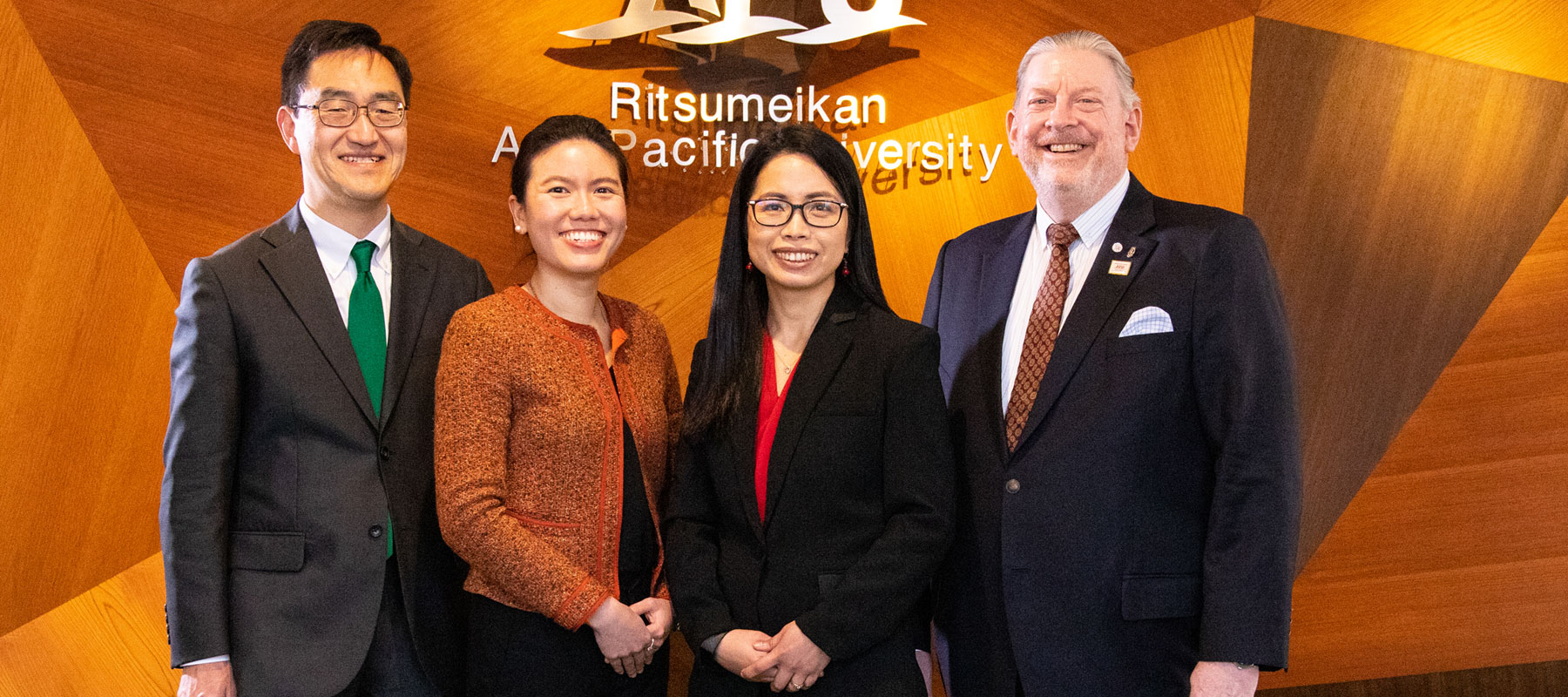 Graduate School of Management (MBA)
ABOUT THE MBA PROGRAM
The Graduate School of Management (MBA) offers a case method education focused on Japanese business and management with a strong foundation in established management techniques and opportunities for independent research. Classes are conducted entirely in English and in a multicultural environment, giving students the chance to benefit from the experiences of experts in the field and learn the skills and sensibilities required for a successful career in international business.
NEW FOR 2023 ENROLLMENT:
The MBA program will be introduced with a new, reformed curriculum for 2023 enrollment! The 2023 MBA curriculum will offer even more practical knowledge about business, as well as embed more experiential learning, priming graduates of the program for their future careers.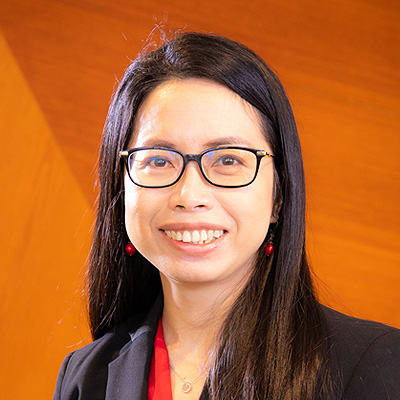 Message From the Dean of the
Graduate School of Management
Lailani Laynesa Alcantara, Ph.D. (Management) View message
Master of Business Administration (MBA)
Specialization
STUDENT DEMOGRAPHICS
*Current as of the 2022 academic year.
74

Students

519

Alumni

33 Countries and Regions
Represented by GSM
Students

31

Average Age