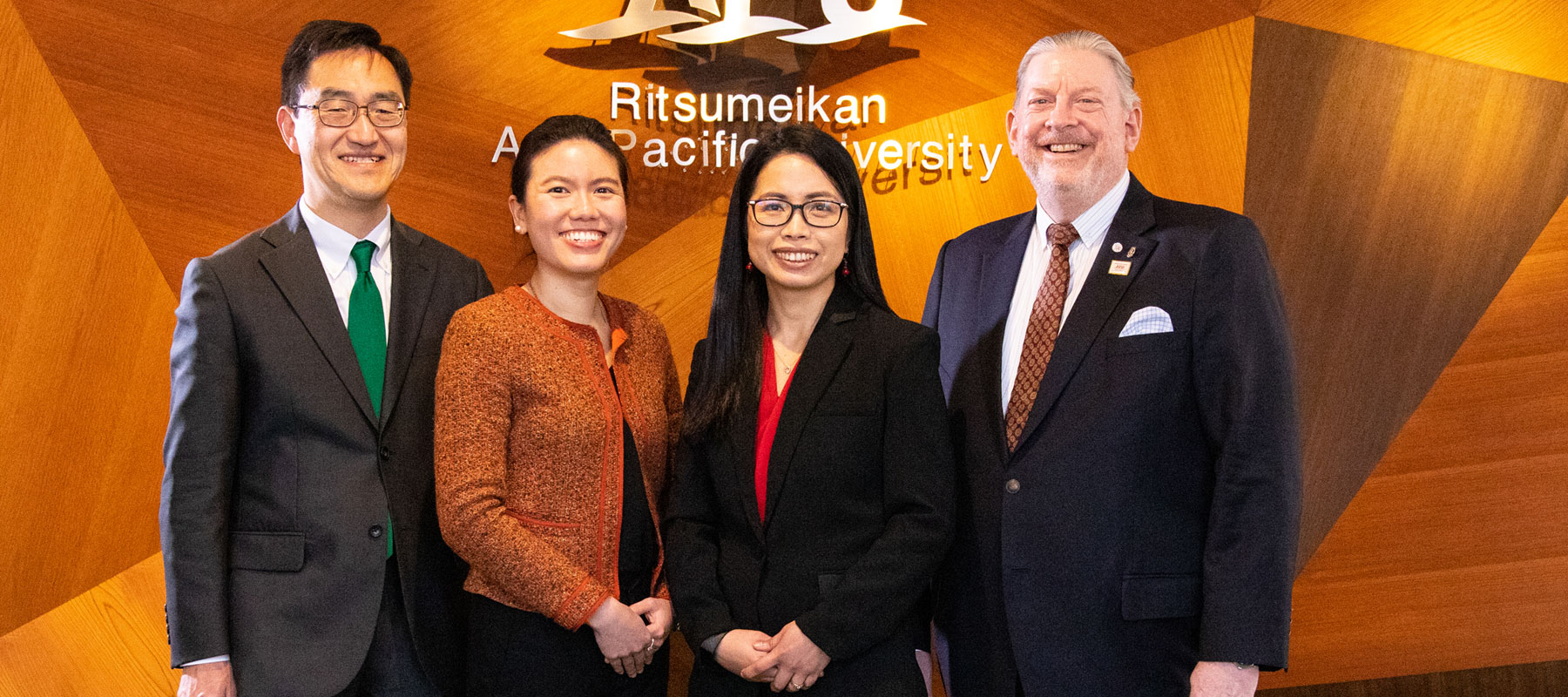 Graduate School of Management (MBA)
ABOUT THE MBA PROGRAM
The Graduate School of Management (MBA) offers a case method education focused on Japanese business and management with a strong foundation in established management techniques and opportunities for independent research. Classes are conducted entirely in English and in a multicultural environment, giving students the chance to benefit from the experiences of experts in the field and learn the skills and sensibilities required for a successful career in international business.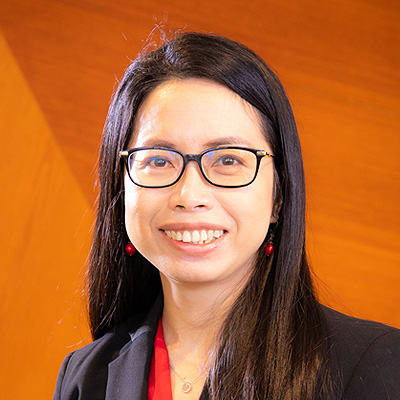 Message From the Dean of the
Graduate School of Management
Lailani Laynesa Alcantara, Ph.D. (Management) View message
Master of Business Administration (MBA)
Specialization
STUDENT DEMOGRAPHICS
*Current as of the 2019 academic year.
58

Students

439

Alumni

20 Countries and Regions
Represented by GSM
Students

28

Average Age