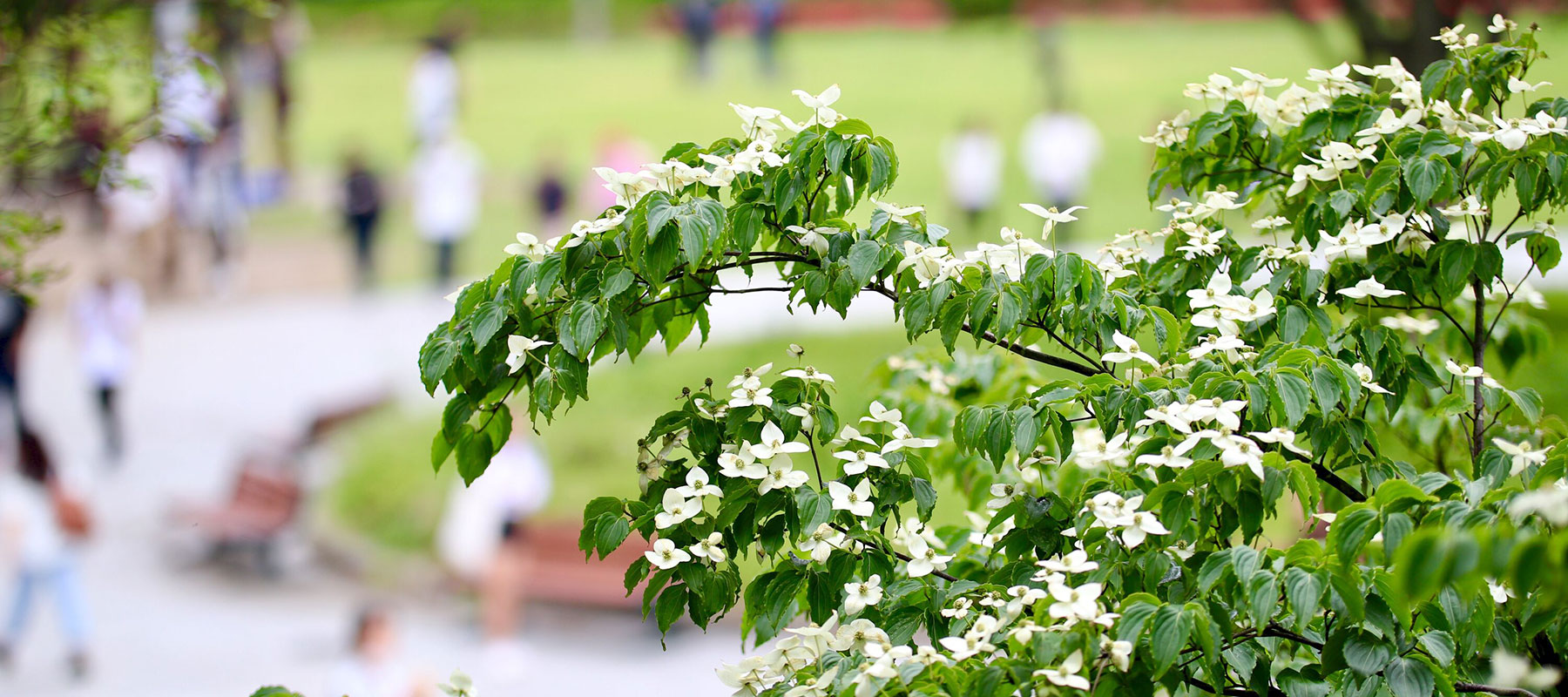 APU Tuition Reduction Scholarships
The APU Tuition Reduction Scholarship covers 30%, 50%, 65%, 80% or 100% of tuition costs during the standard period of program completion. All applicants are eligible to apply for the APU Tuition Reduction Scholarship at the time of application. Those wishing to apply for the scholarship must request to be considered within the APU Online Application System.
The APU Tuition Reduction Scholarship is made available by the financial contributions of domestic and international companies and individuals, together with the Japanese Ministry of Education, Culture, Sports, Science and Technology (MEXT) that support the ideals of APU, and its purpose is to help reduce the financial burden for outstanding students of lesser financial means. Students awarded with this scholarship are expected to serve as role models for their country and regions.
The scholarship will remain valid until graduation, provided that the recipient manages to maintain a good academic record and avoids any misconduct unbefitting of a scholarship recipient. In the case of inappropriate behavior or conduct that tarnishes the reputation of APU, the scholarship will be revoked. Interested applicants are to submit their scholarship application upon understanding of the above.
Scholarship decisions are based on the evaluation of all submitted application documents, online assessment tests, and interview.
Major areas of the application to be evaluated when awarding scholarships are English language proficiency, previous academic record(s), research proposal/study plan, and professional experience.
Amount of Annual Tuition Borne by Students
Awarded Scholarship Percentage
Graduate School of Asia Pacific Studies
(Master's and Ph.D.)
Graduate School of Management
(MBA)
30%

approx.1,050,000JPY

approx.1,400,000JPY

50%

approx.750,000JPY

approx.1,000,000JPY

65%

approx.525,000JPY

approx.700,000JPY

80%

approx.300,000JPY

approx.400,000JPY

100%

0JPY

0JPY