Campus Events
Click here to see all the Upcoming Events.
A CAMPUS LIKE NO OTHER
The moment you set foot on campus, you will notice something very different—true diversity. Take a student body originating from over eighty countries/regions and put them in a space that encourages experimentation and discovery. What results is a completely unique and vibrant student community who not only embrace APU's multicultural atmosphere but thrive in it through a colorful array of activities, events, clubs, and societies. No matter what your interests are, APU has a place for you.
Multicultural Weeks
Throughout the school year, APU designates several "Multicultural Weeks" where students showcase the languages and cultures of one country or region. Take the lead as a week organizer or join in these celebrations of world culture as a performer. Each multicultural week ends with a grand show that is streamed live online.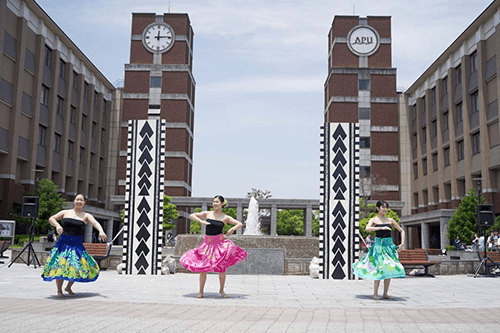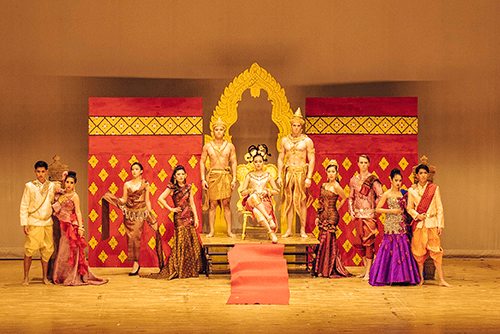 Clubs and Organizations
The 140+ student-led organizations of APU create countless opportunities for you to test your knowledge in a real-world setting, gain useful skills, make new discoveries, socialize and have fun with friends, and improve your physical fitness. With support from the Student Office, you can take initiative and start a new club for other students to join. APU has special scholarships available after enrollment for self-motivated students and organizations that demonstrate outstanding leadership and dedication related to extracurricular activities.
Some of APU student clubs and societies
Rugby Club -Red Stallions-
Habitat APU *Voluntary Club
PRENGO
GBL - Global Business Leaders
APU Model United Nations
K-MUSE
APU Soccer Club
Gospel★Soul
Yossha-koi
APU Tea Ceremony Club
Kizuna Theater Company
Men's Lacrosse Club
APU Karate Club
Wadaiko "Raku"
APU United Ambassadors AUA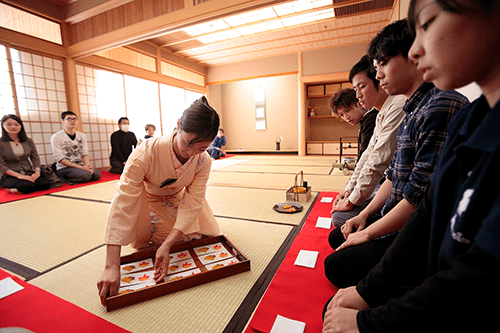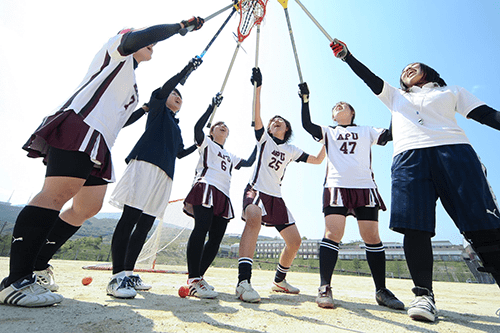 Tenku Festival
Tenkusai is a two-day event held every autumn and is the largest festival on campus. APU's diverse student body joins together for this celebration of student life. During the festival, students run food stalls that sell different specialties from around the world, put on exciting performances, and organize games, contests, and dances. This event attracts hundreds of people from the local community, making it a weekend full of laughter and energy.