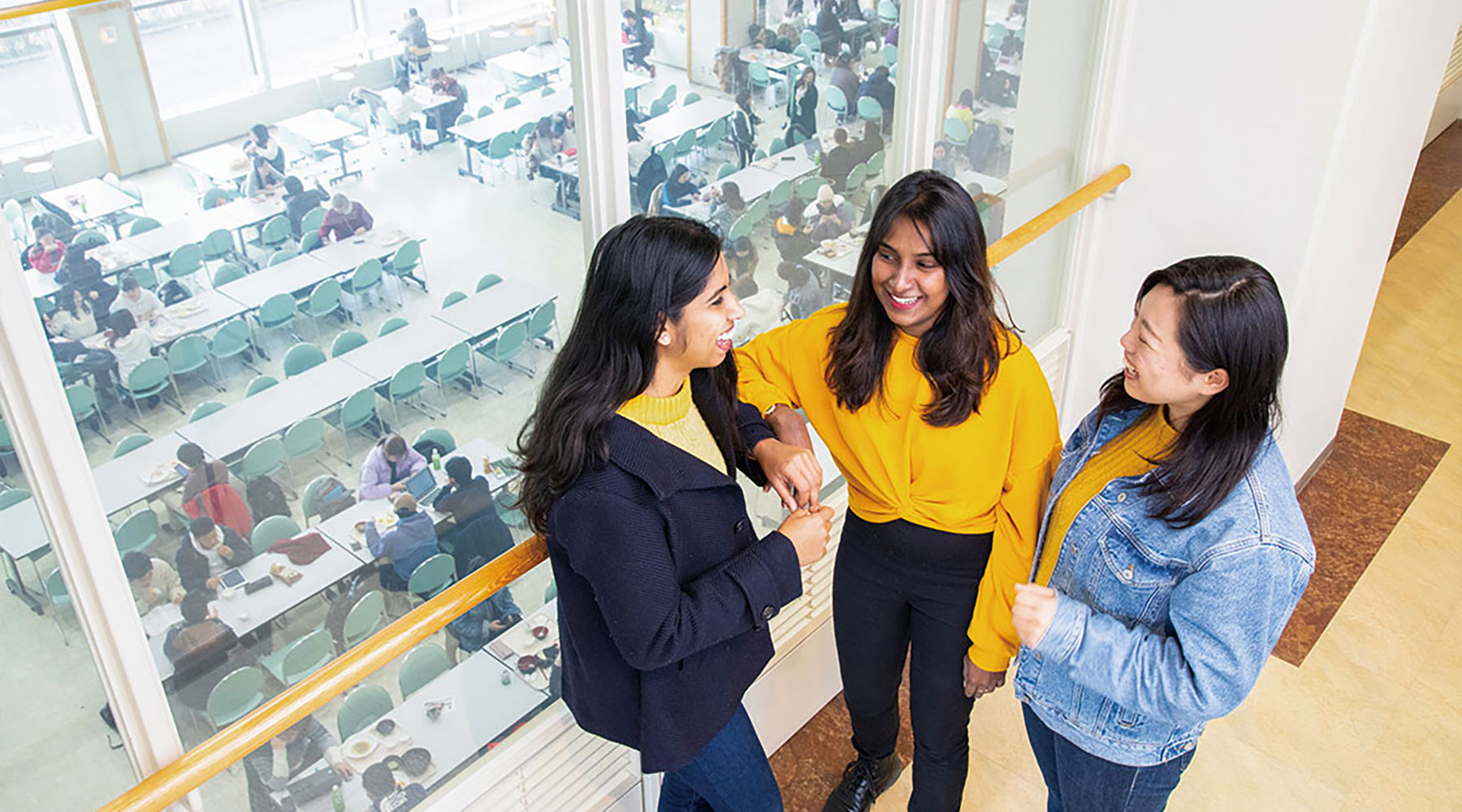 Japanese Language Education
Six Japanese language subjects are offered to accomodate students of different skill levels. Students who want to take Japanese language subjects must sit for a placement test to determine the subject level they can start at. The six subjects available are: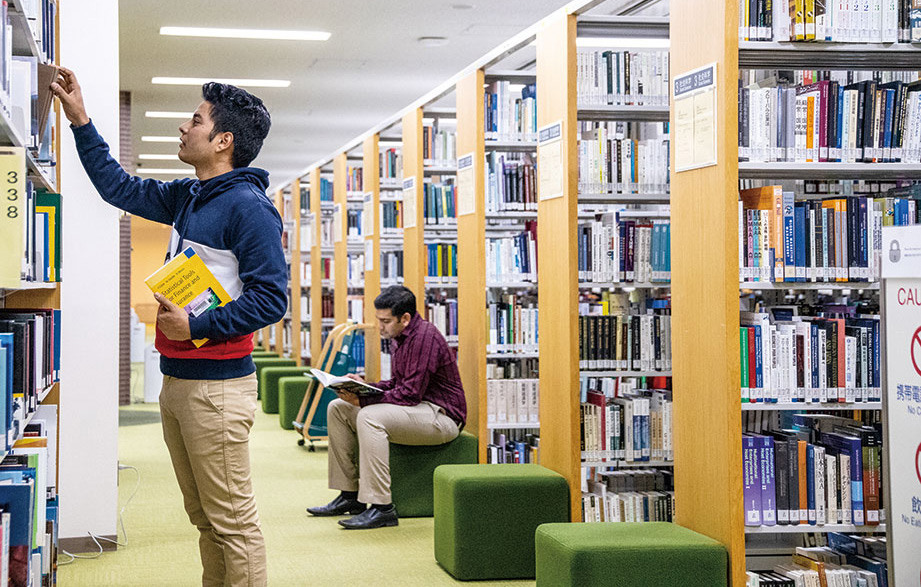 Survival Japanese I
Survival Japanese II
Japanese for communication I
Japanese for communication II
Japanese for communication III
Japanese for communication IV
These subjects serve to introduce students to the fundamentals of Japanese communication. Upon completion, Students should be able to handle basic communication and interactions with their Japanese peers as well as out in society.
Way to learn Japanese before enrolling
Learning Japanese is essential to live and study in Japan, and APU encourages all graduate school applicants to familiarize themselves with introductory Japanese before enrolling. The "TOBIRA Survival Edition" app was developed to be an interactive, fun way to learn Japanese for incoming students with no prior Japanese knowledge to smoothly transition into Japanese language learning at APU!
You can download the app from the following website: