Campus Map
APU is located high above Beppu city on the mountain side with a spectacular view of both the city and the sea. APU's campus is spacious and modern, making studying here a pleasant experience.
Campus Map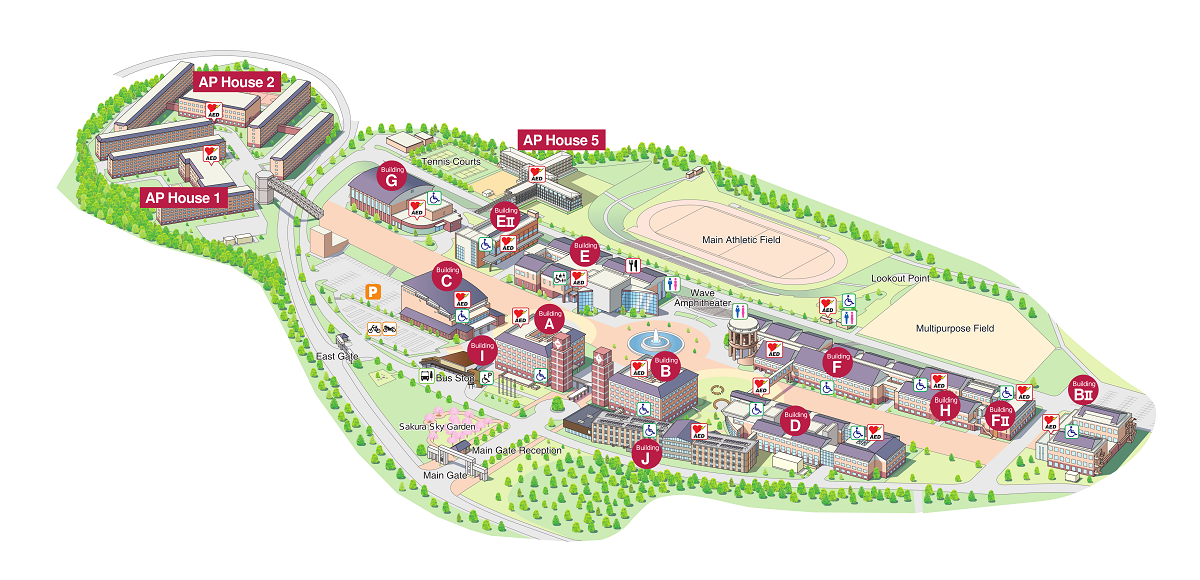 A Administration Building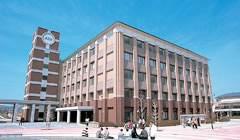 Find support for your student life
A Building houses the Student Office, Career Office, Counseling Center and Health Clinic, which many students visit throughout their studies here. The Office of the President, and both Administration and Admissions Offices can be found on upper floors.
B I Faculty Offices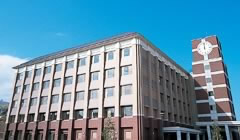 Receive help from faculty and staff
Often confused for A Building, B Building hosts the Academic Office. You can come here to ask questions about all topics related to academics . On upper floors, faculty offices, small seminar rooms and the Research Office can be found.
B II Faculty Office II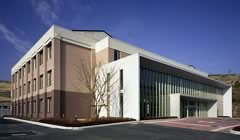 Receive guidance for your language studies
Home to mostly language faculty offices, you can visit your Japanese language professors here for individual help outside of class. The APU Confucius Institute for Chinese language and cultural studies can also be found here.
C Millennium Hall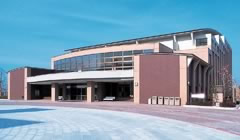 Experience culture through performing arts
APU's on-campus auditorium, Millennium Hall, hosts many events both academic and extracurricular in nature like club performances, international symposiums and business-case competitions to name a few. APU's famous Multicultural Week Grand Shows are also held here.
D Media Center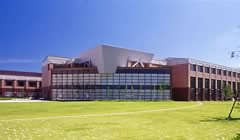 Explore your intellectual sideThe library and subsequently the computer room are where many students come here for group meetings or even to just hang out. Next to the library are language classrooms and rooms equipped with computers to aid in study.
E Student Union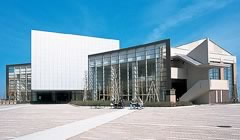 Grab lunch with your friends
For meals, many students relax at the cafeteria. The upstairs houses spaces for club practices and rooms for hosting small events.
E II Student Union II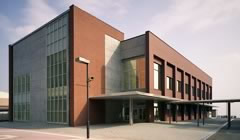 Need a notebook? Buy it here!
Co-op, the campus convenience store, sells a wide variety of books, food and everyday items. On the second floor is open space for student meetings or club practices along with a room that can be used for small events.
F I Classrooms Building I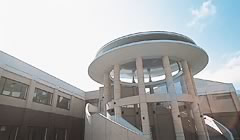 Engage your classmates
F Building holds both small and large classrooms, each supplied with multimedia facilities. The additional faculty offices, the SALC for student-supported language learning and the tea ceremony room can also be found here.
F II Classroom Building II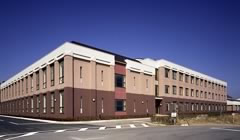 Challenge your beliefs
Often called "FII" by students, this building houses small classrooms for language learning as well as large classrooms for lectures. Many small computer rooms and a few large ones can be found on the upper floors.
G Gymnasium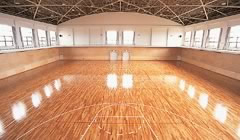 Rid yourself of stress—the healthy way!
Too much studying can be stressful, so many students play sports and lift weights to relax. After a good workout, enjoy a warm shower before heading back out. Tennis courts and fields are also available for reservation here.
H Graduate School Classroom Building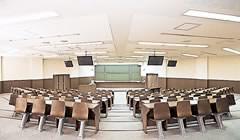 Delve deeper into your studies
Great for presentations and lectures, these classrooms offer a great environment for students to really focus on their studies. Some faculty offices can also be found here.
I TOKIMACHIBA (Bus Terminal)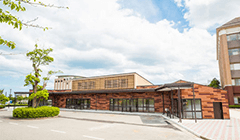 Hide away from the weather while waiting for the bus
Indoor bus shelter together with the Jumonjibaru Lounge for relaxing and chatting while waiting for the bus. Attached to the bus shelter is also APU's Lawson!
J Green Commons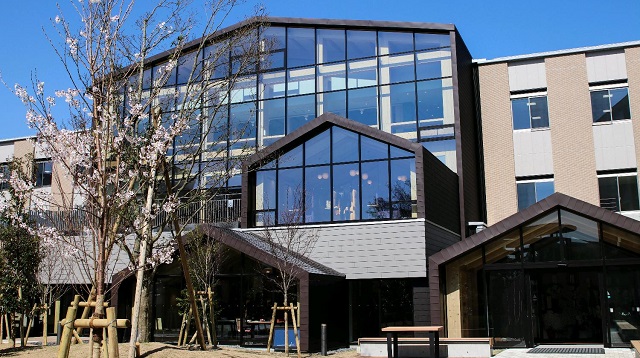 Almost all of the central wooden structure is made of cedar wood from Oita Prefecture. In addition to classrooms that can accommodate up to 200 students, there are classrooms dedicated to group work, spaces for students to stay, faculty research rooms, and other facilities, as well as a space for community collaboration that can be used by local residents.
AP House 1 & 2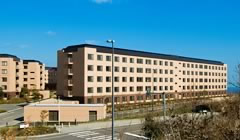 On-campus housing for undergraduate students.
AP House 5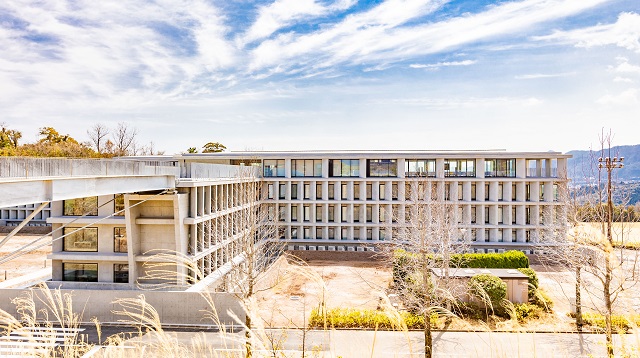 New on-campus housing for undergraduate students completed in 2023.
Wave Amphitheater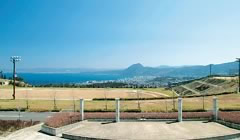 Enjoy the stunning view
Relax with the beautiful backdrop of the world below from "the Wave". Often used for performances, it is a lovely spot to take a breather. If you're here late enough, the nighttime view is also breathtaking.